Kiran's family has lived in Malaysia and she is close with her family members.
Kiran Ashfaque shares stunning pictures with his son in Kuala Lumpur. Kiran Ashfaque Hussein Dar is an actress, model as well as the ex-wife of super star Imran Ashraf. The ex-couple has been blessed with a son Roham Imran and they have always put him first rather than thinking about themselves after they got divorced. Kiran has since started her own journey in the industry and we have seen her modelling not only for different brands but also appearing in dramas.
Kiran's family has lived in Malaysia and she is close with her family members. She is in Kuala Lumpur these days as she is vacationing with son Roham and spending time with her brother. She is as usual looking the best and sharing pictures from her trip to Kuala Lumpur. Check out some of the clicks below: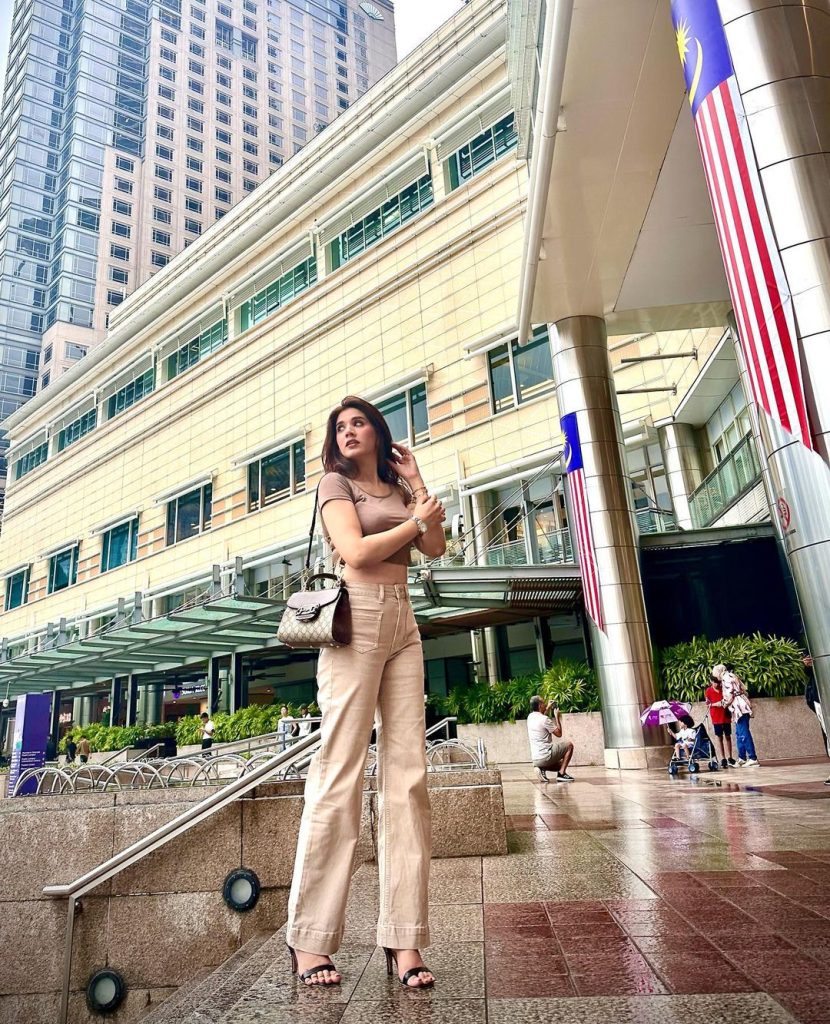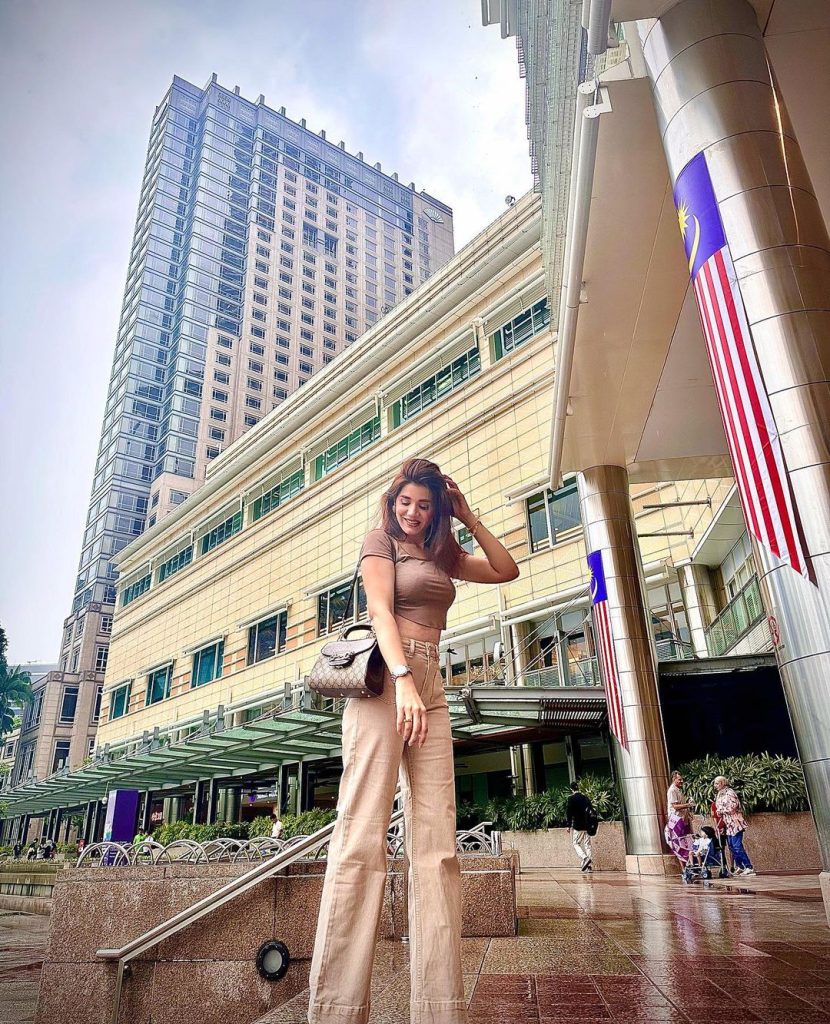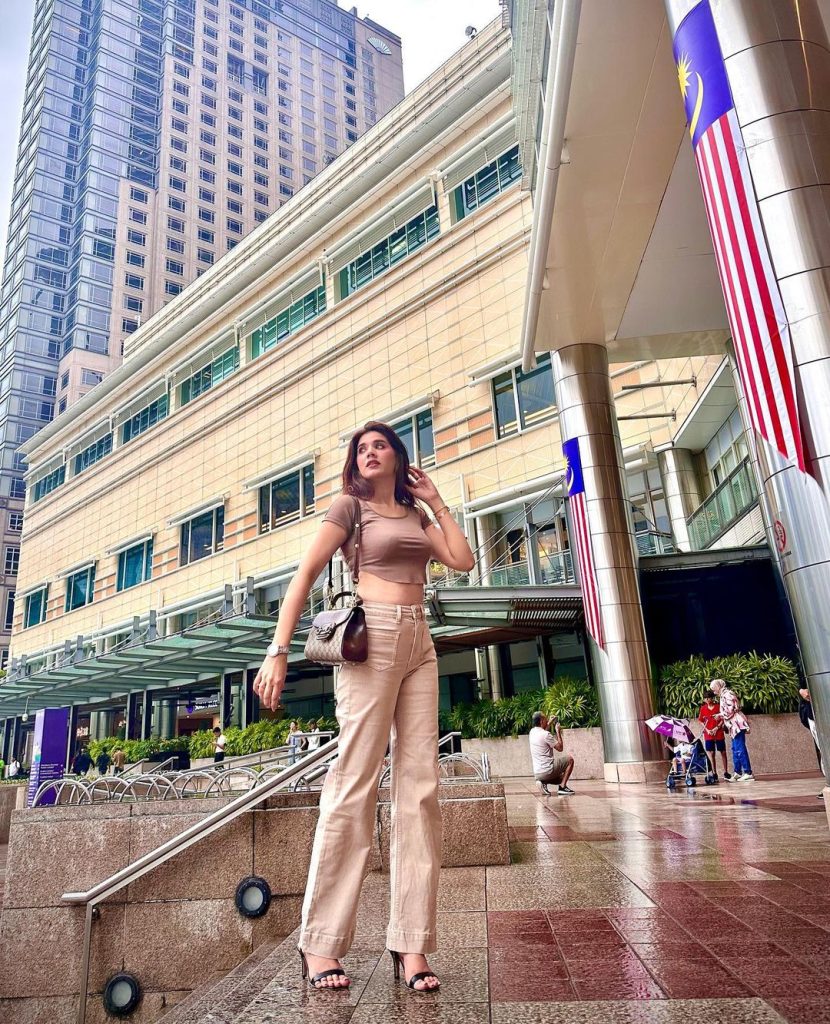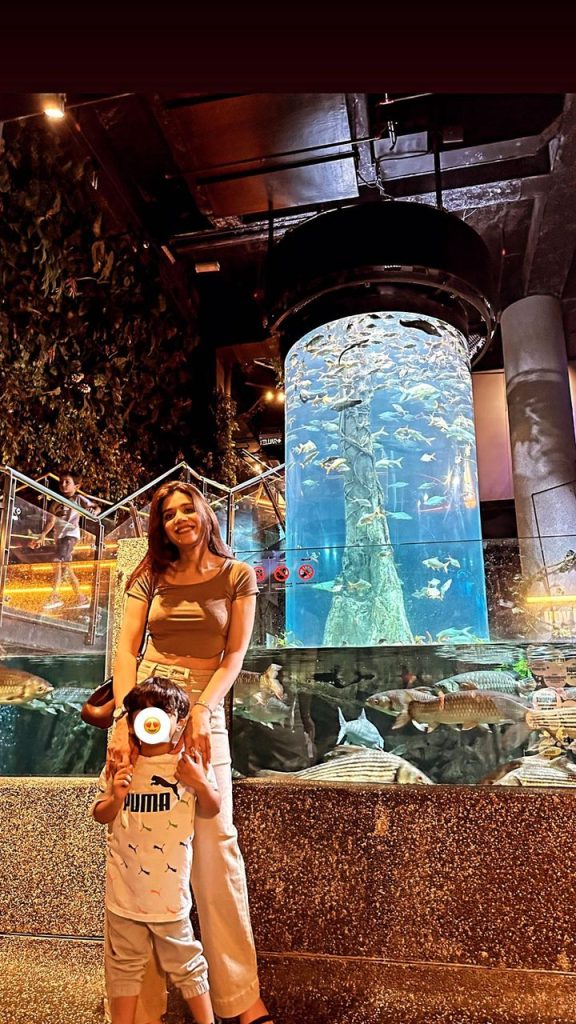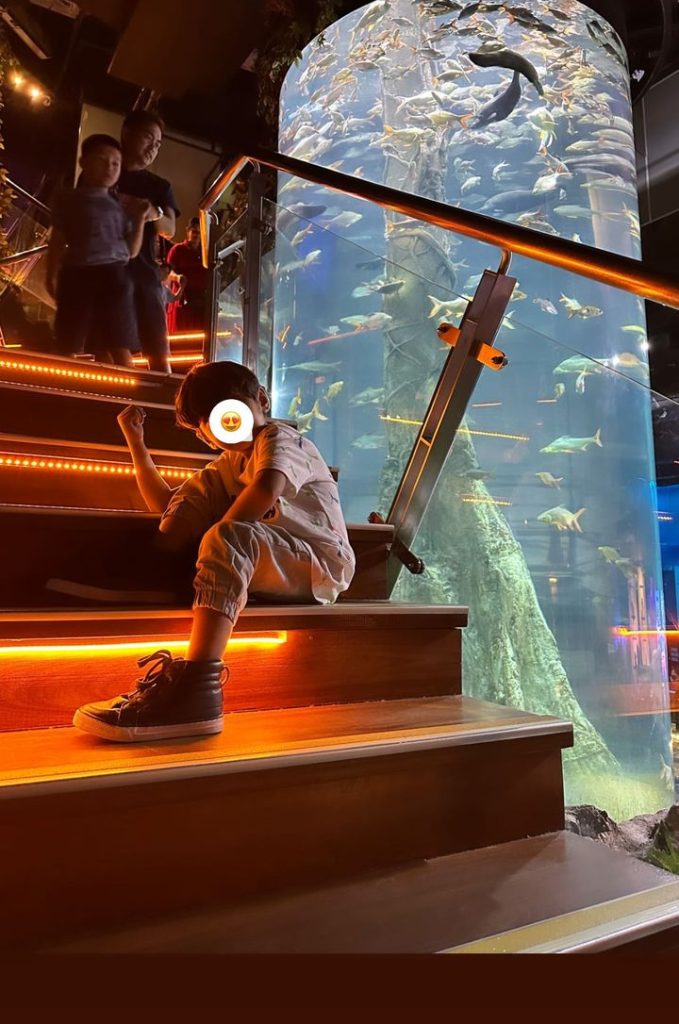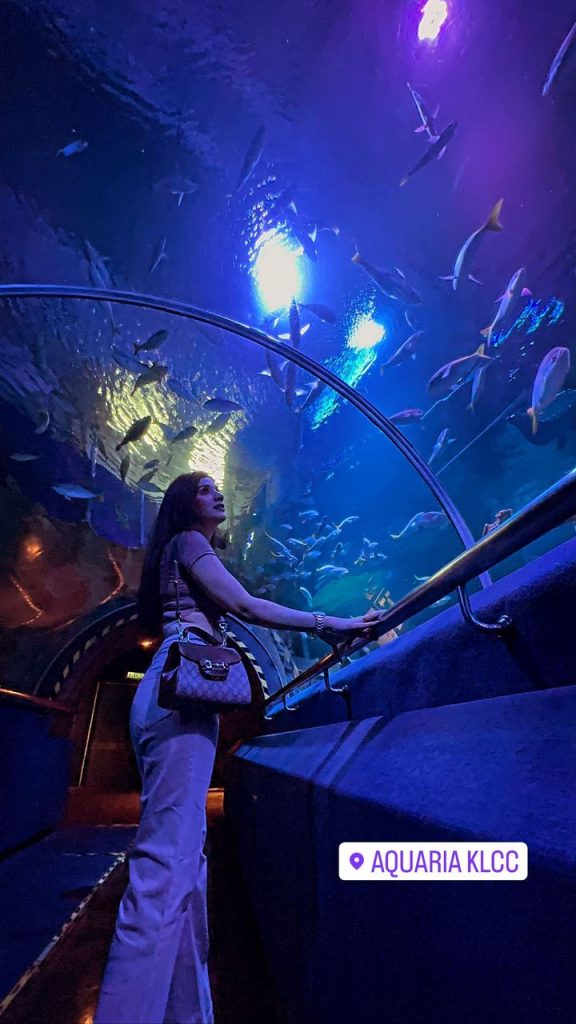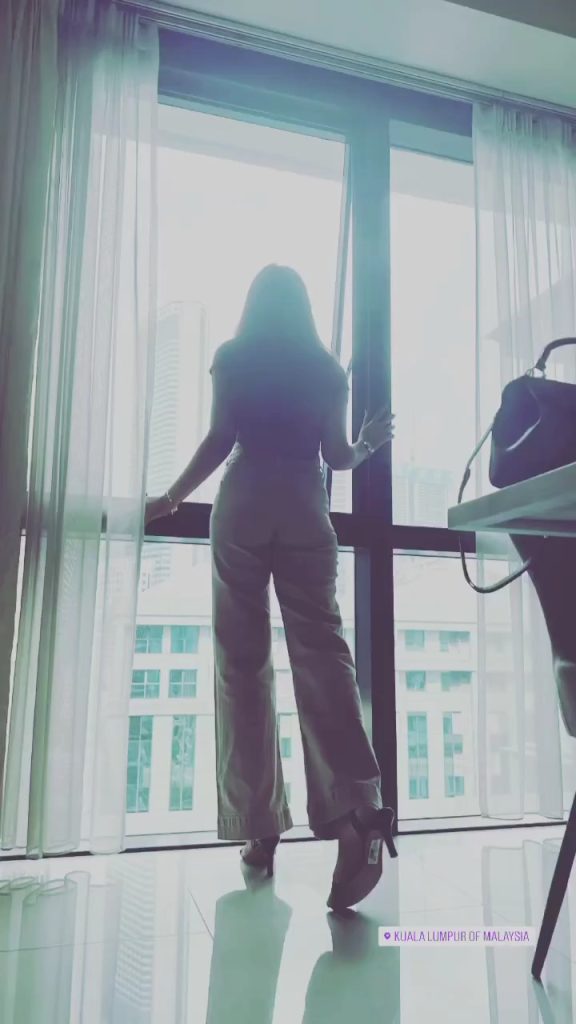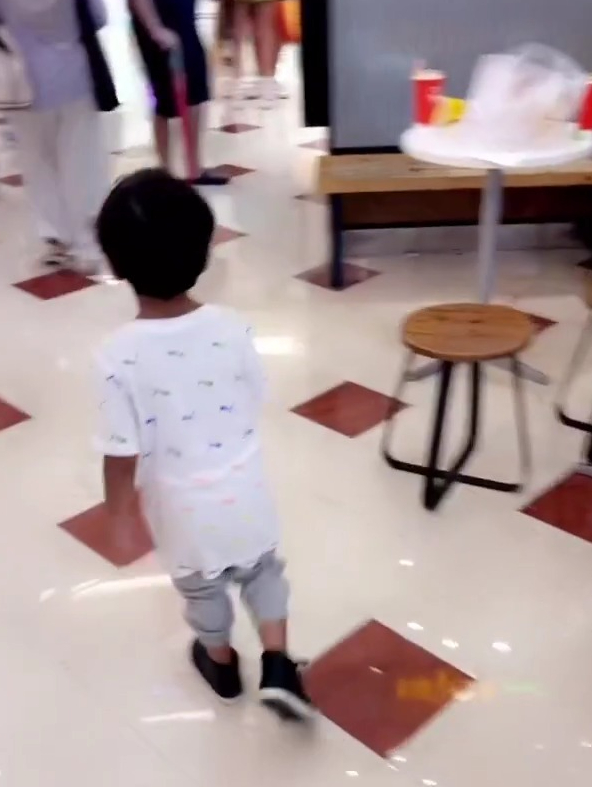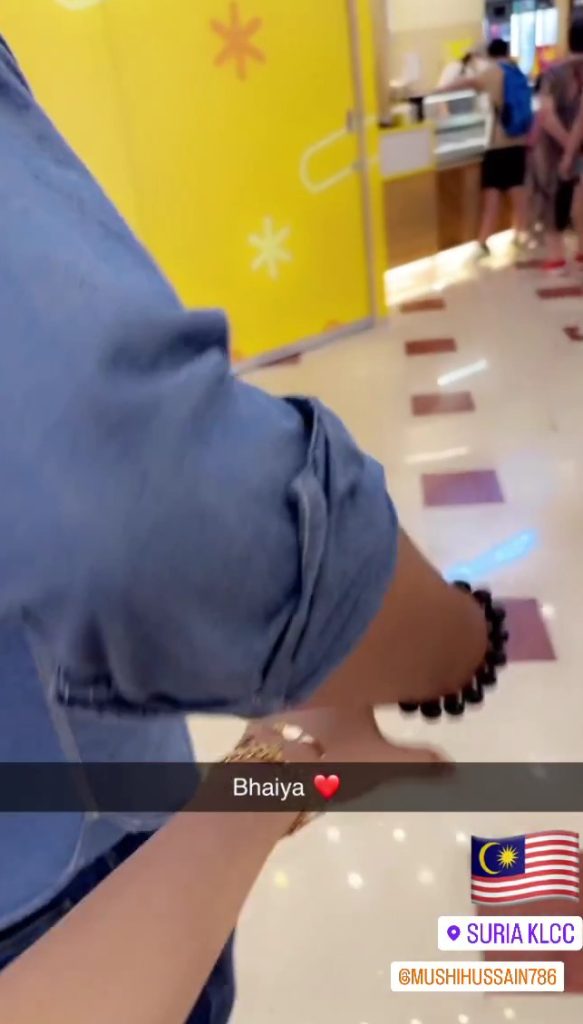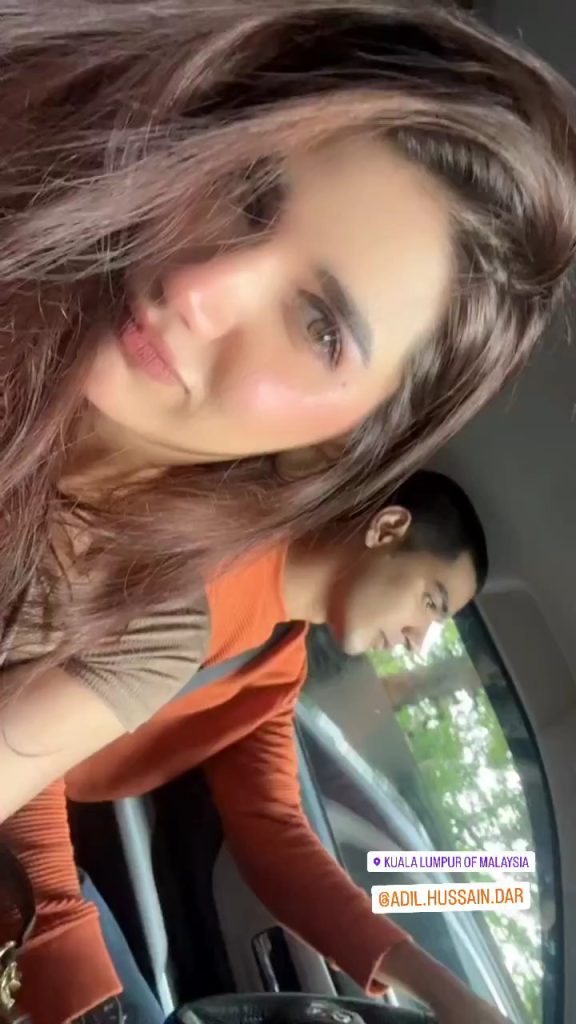 More From Pruples: Kiran Ashfaque gets heavy criticism on latest styling video
Kiran Ashfaq Age
She was born on November 10, 1993, in Karachi, Pakistan. Kiran is currently 29 years old.
Education
Kiran completed her education at a private school in Karachi. Later, she went on to pursue a degree in media sciences. She always had a passion for acting and modeling which led her to enter the showbiz industry.
Social Media Handles
Kiran is very active on social media. Her social media handles are always buzzing with fans and followers. She engages with her fans regularly by posting pictures, videos, and updates about her work. You can follow her on Instagram.
Height, Weight & Physical Stats
Kiran is known for her beautiful and fit physique. She stands at a height of 5 feet 5 inches and weighs around 55 kg.
Kiran Ashfaq Family
Kiran was born and brought up in Karachi, Pakistan. She belongs to a very supportive and loving family. Her family has always supported her choices and career path.