Pakistani actresses are also owning the Barbie fever and sharing their looks.
Pakistani actresses taken over by Barbie fever. Barbie has always been the doll of every girl's dreams. We have all played with either the real deal or a replica but all the girls have had a Barbie in their toy collection at some point in their lives. Barbie has become really diverse in the recent years with the doll coming in a variety of skin tones and a variety of professions but the OG pinky vibe still stays.
The doll is again back in the mainstream media as the Hollywood movie Barbie directed by Greta Gerwig is all set to release tomorrow with Margot Robie playing the iconic Barbie. The film has taken the world by storm and women of every age are returning to their Barbie era as they get ready for the movie's release.
Pakistani actresses are also owning the Barbie fever and sharing their looks as they catch the Barbie fever: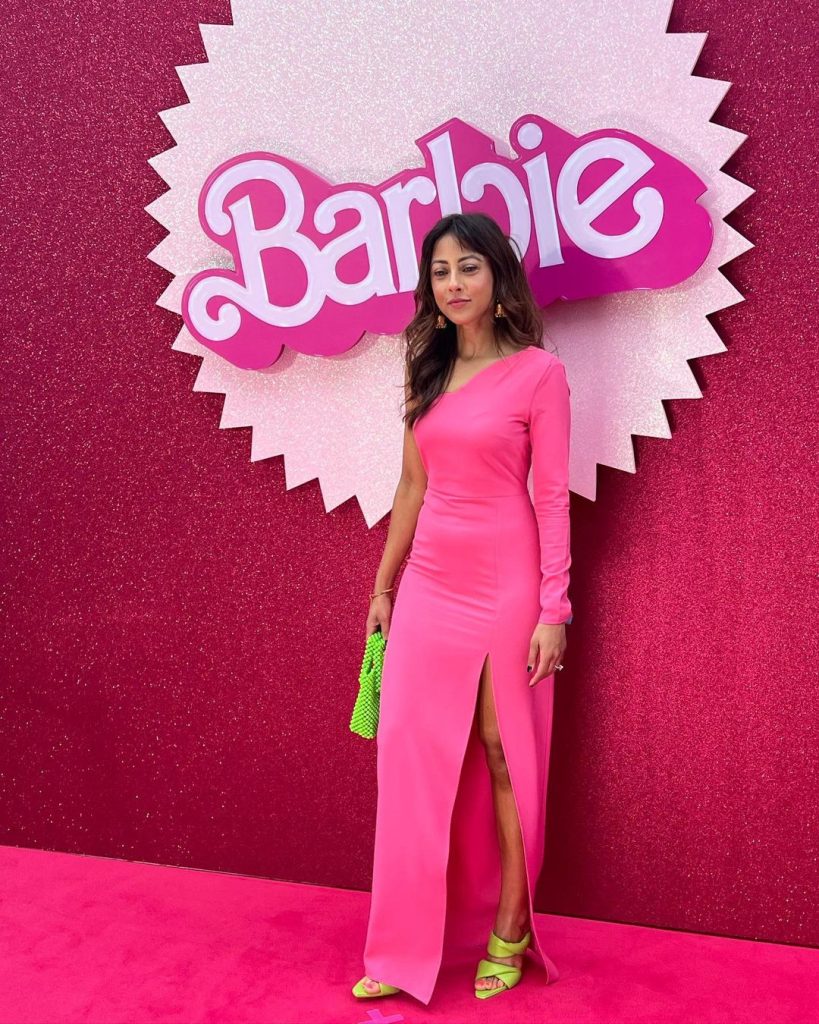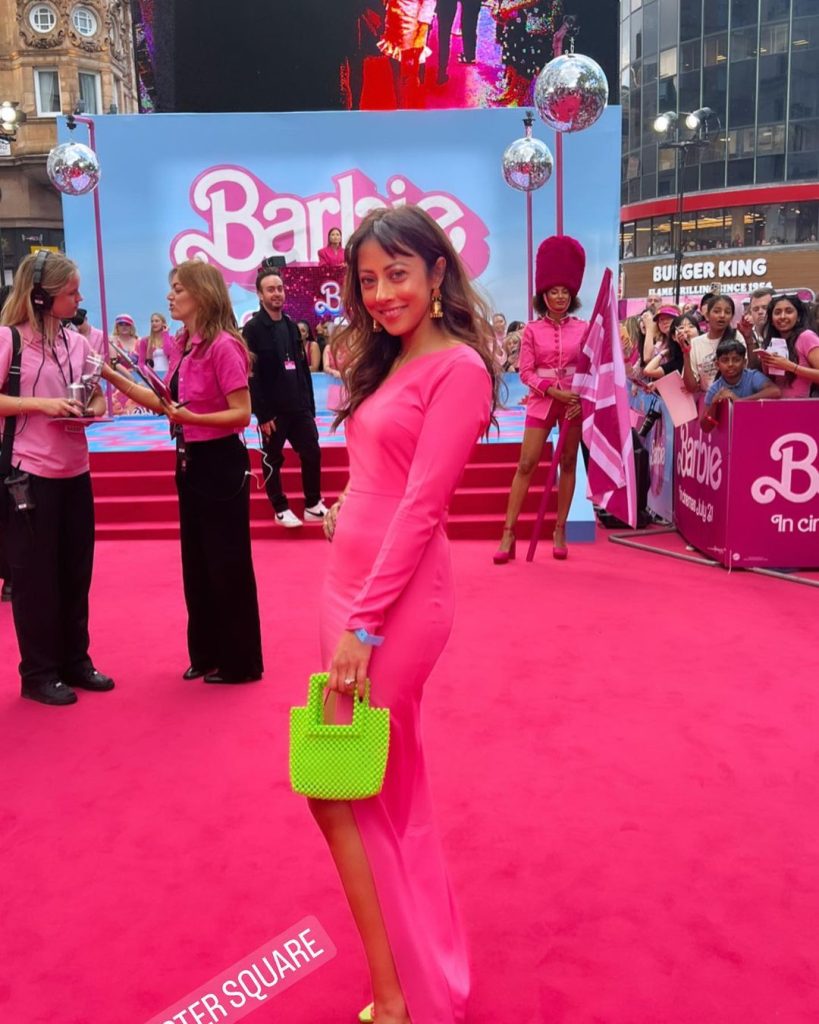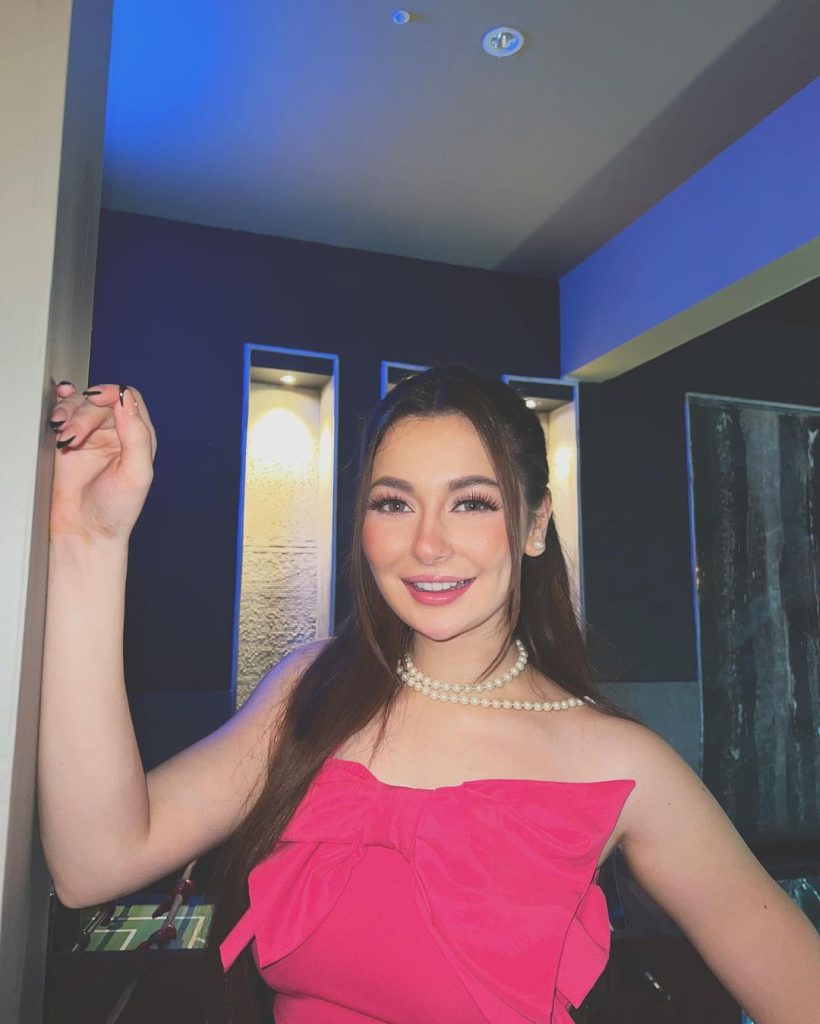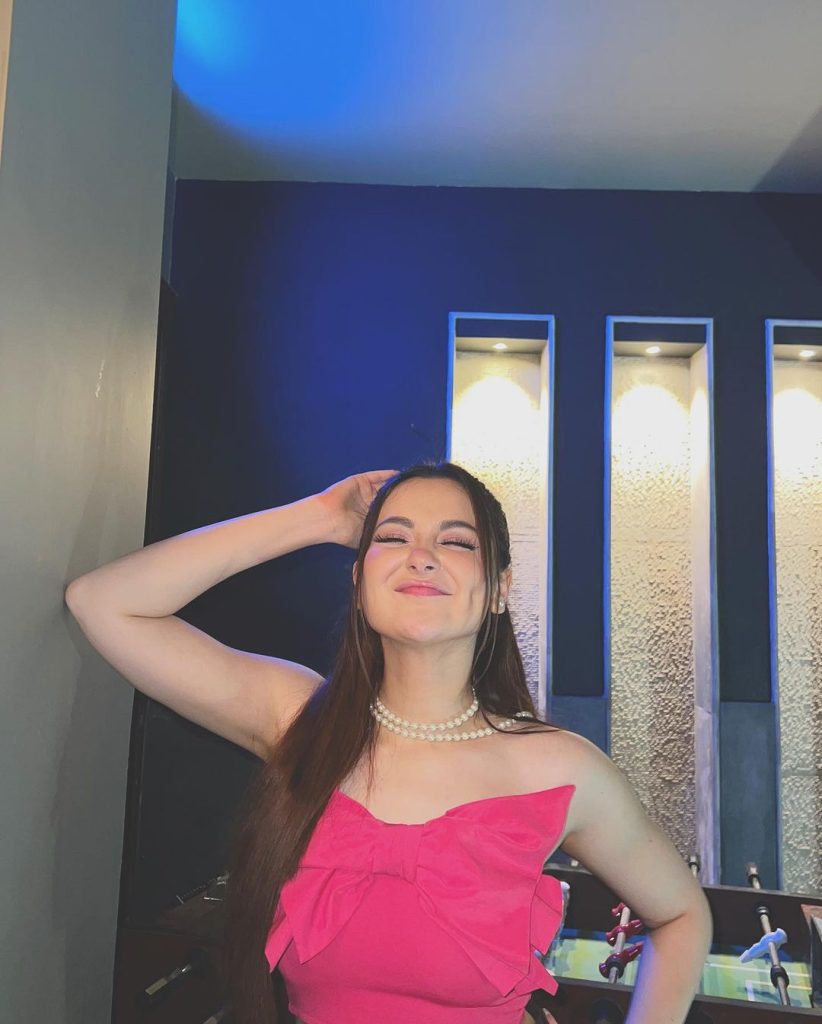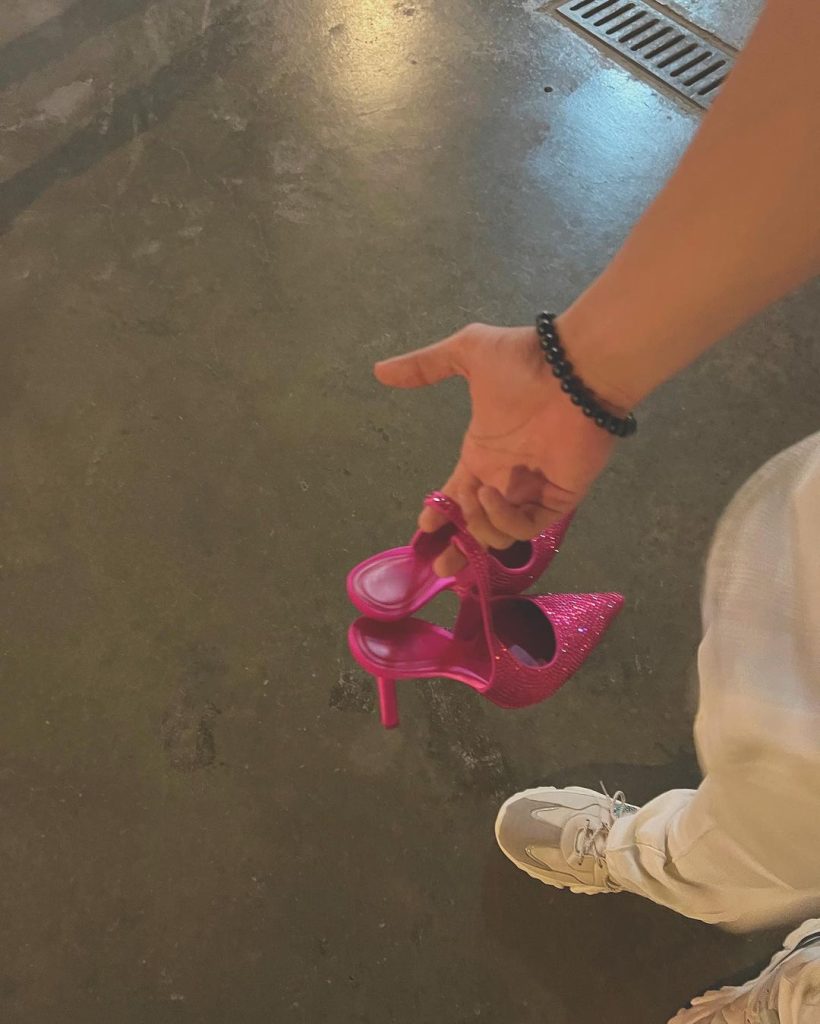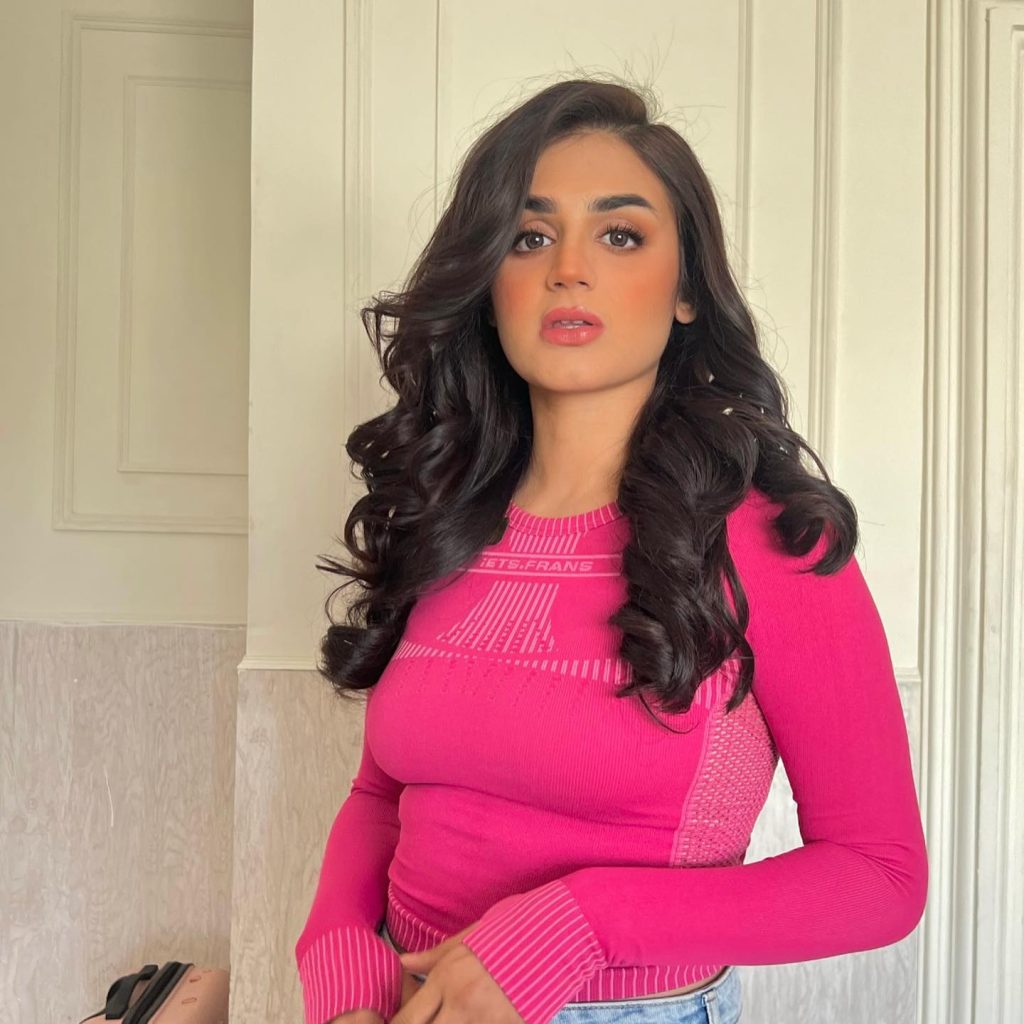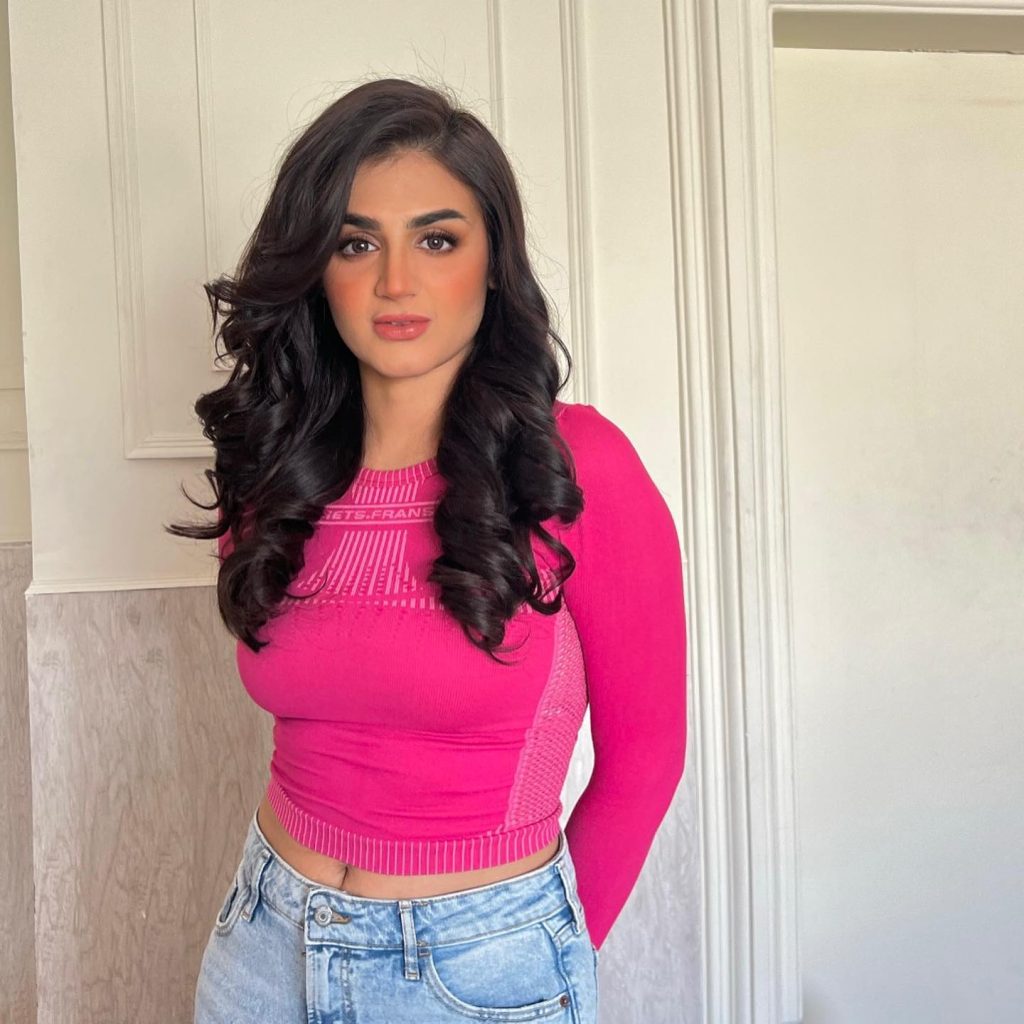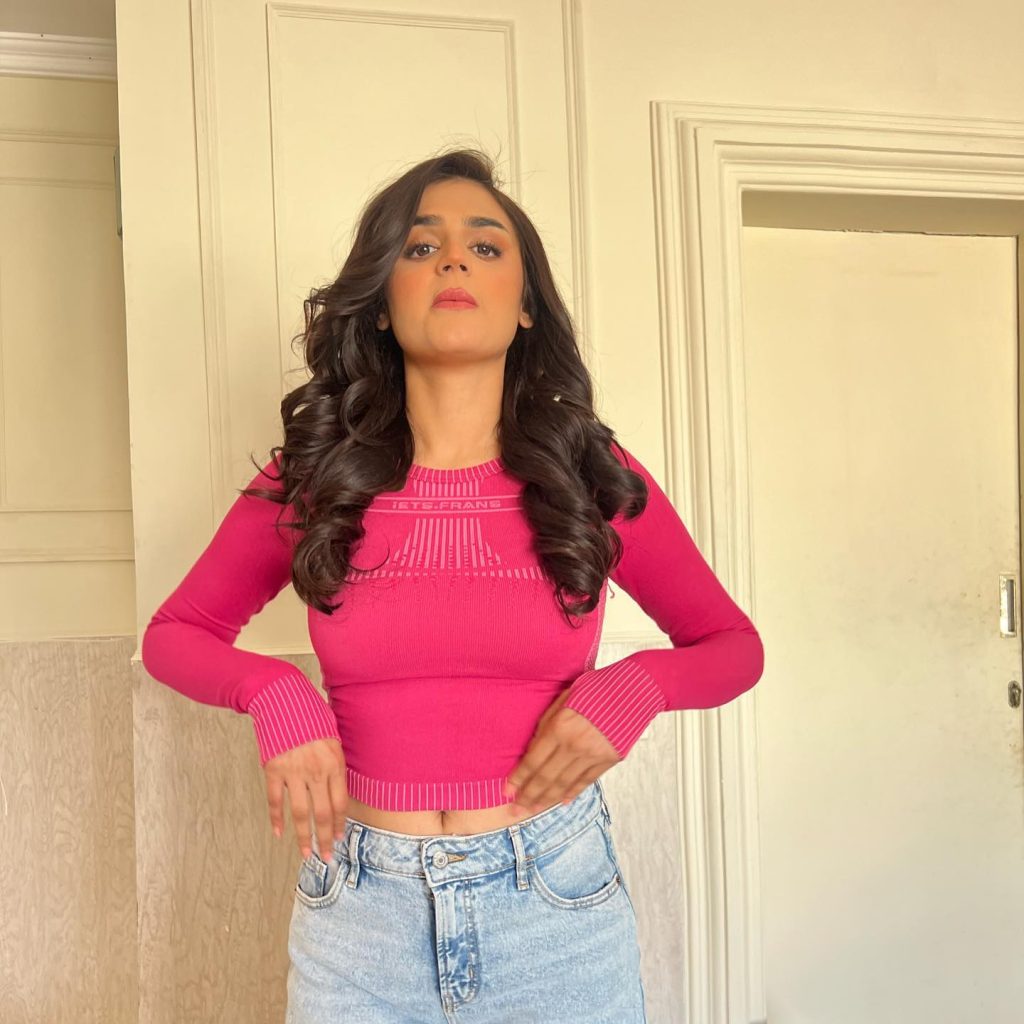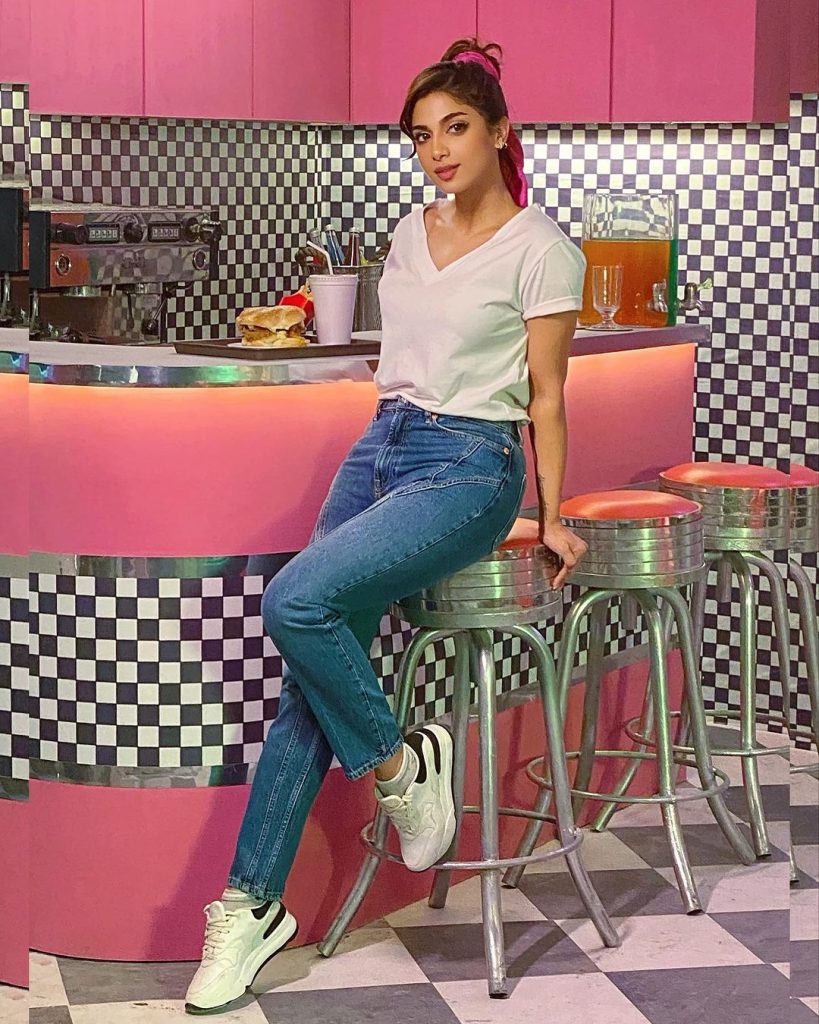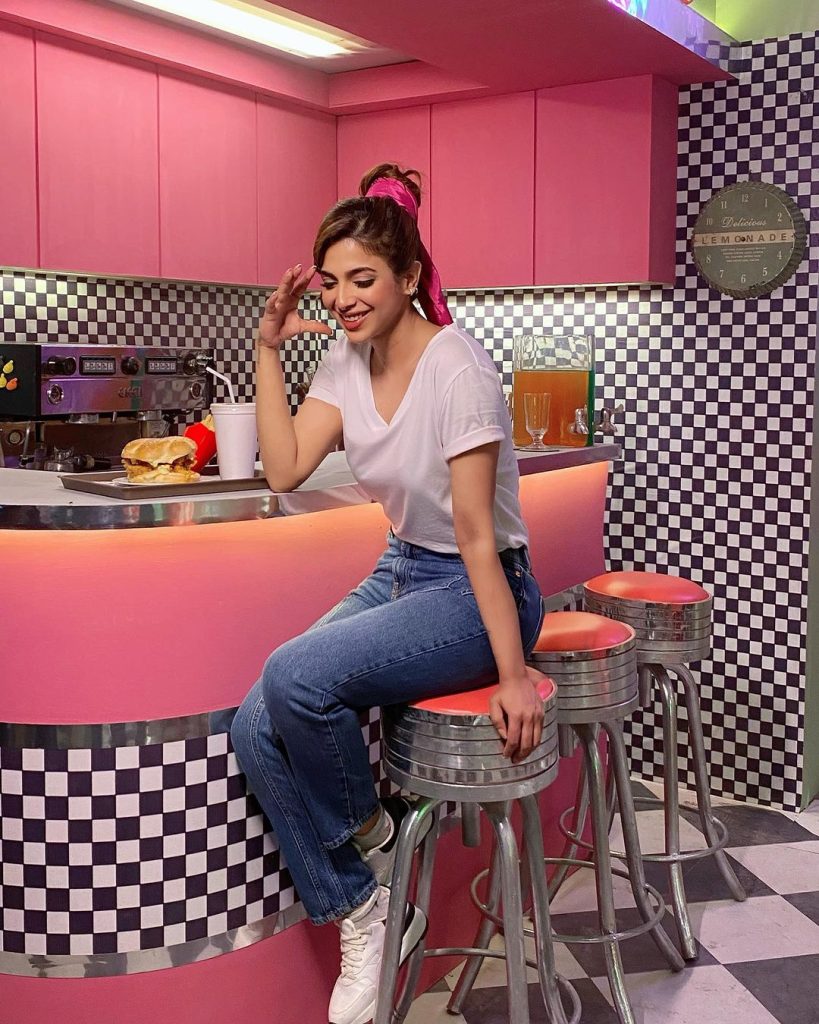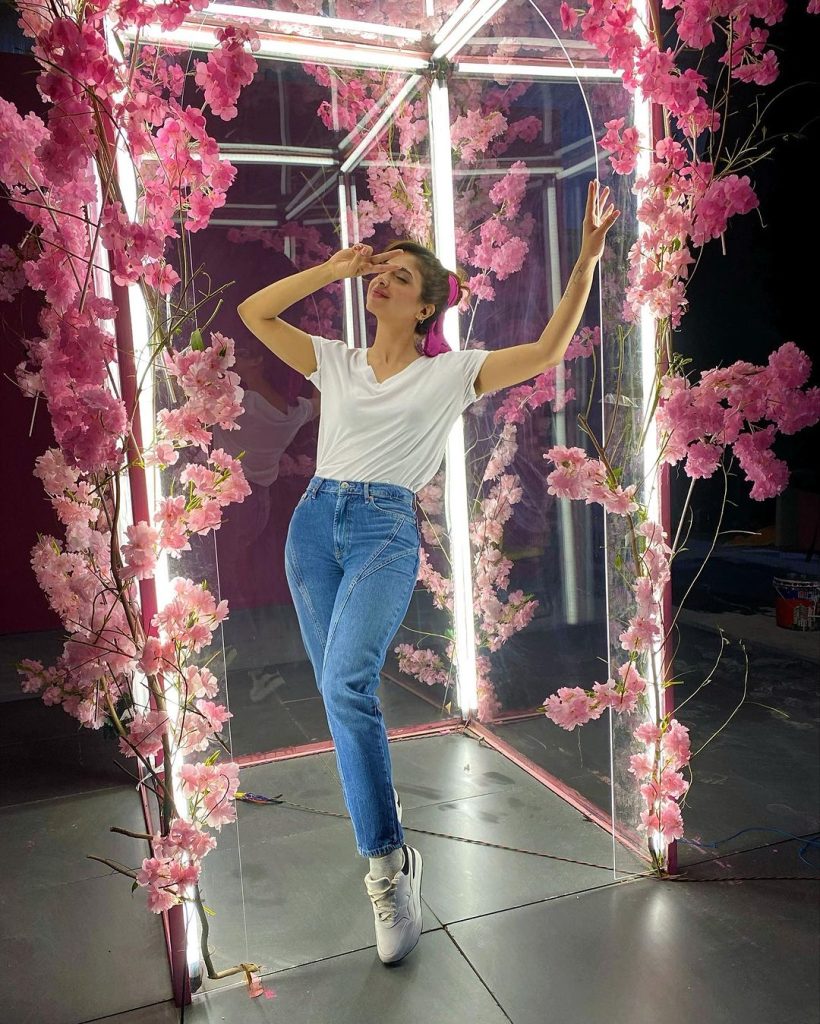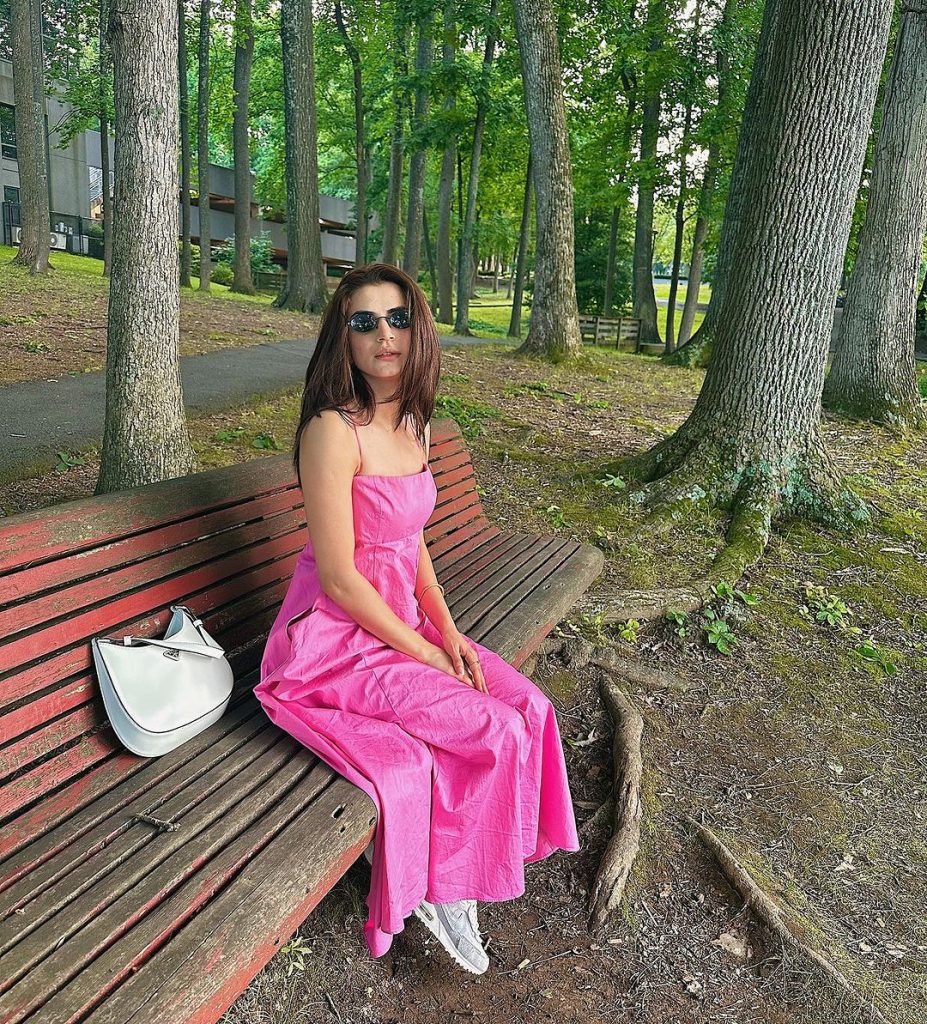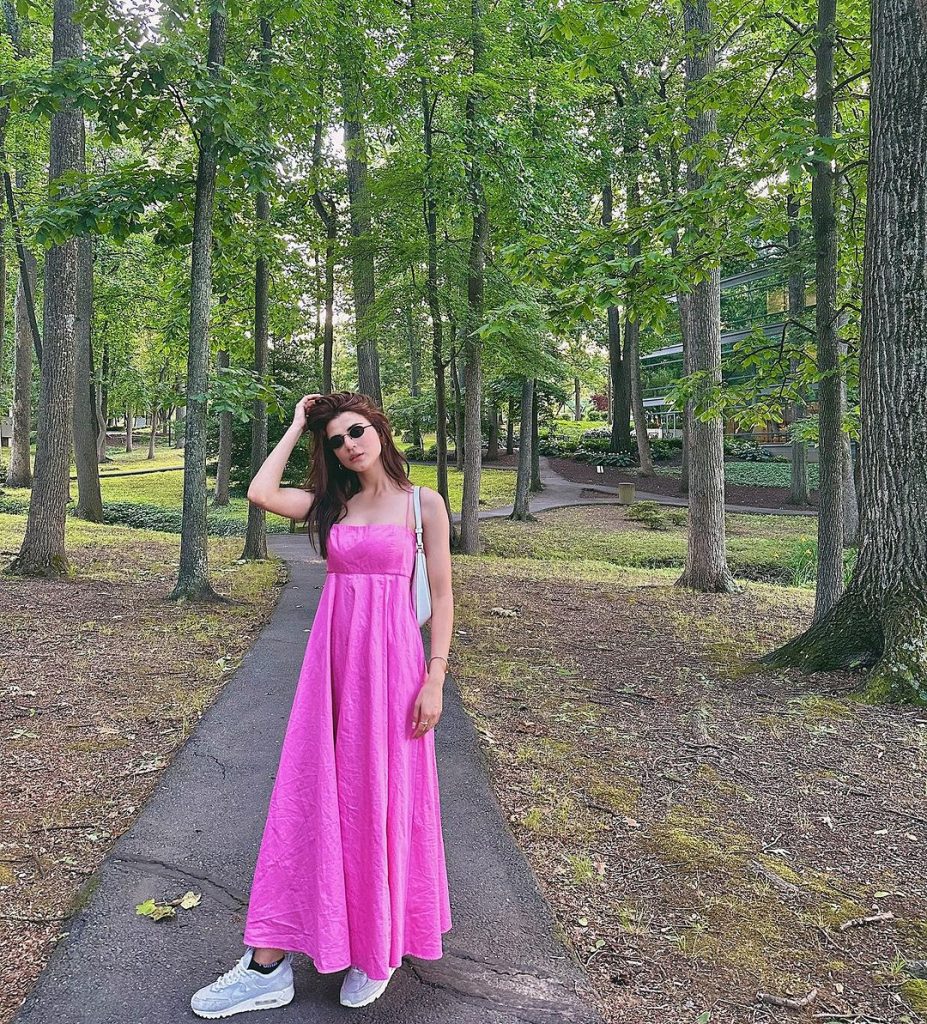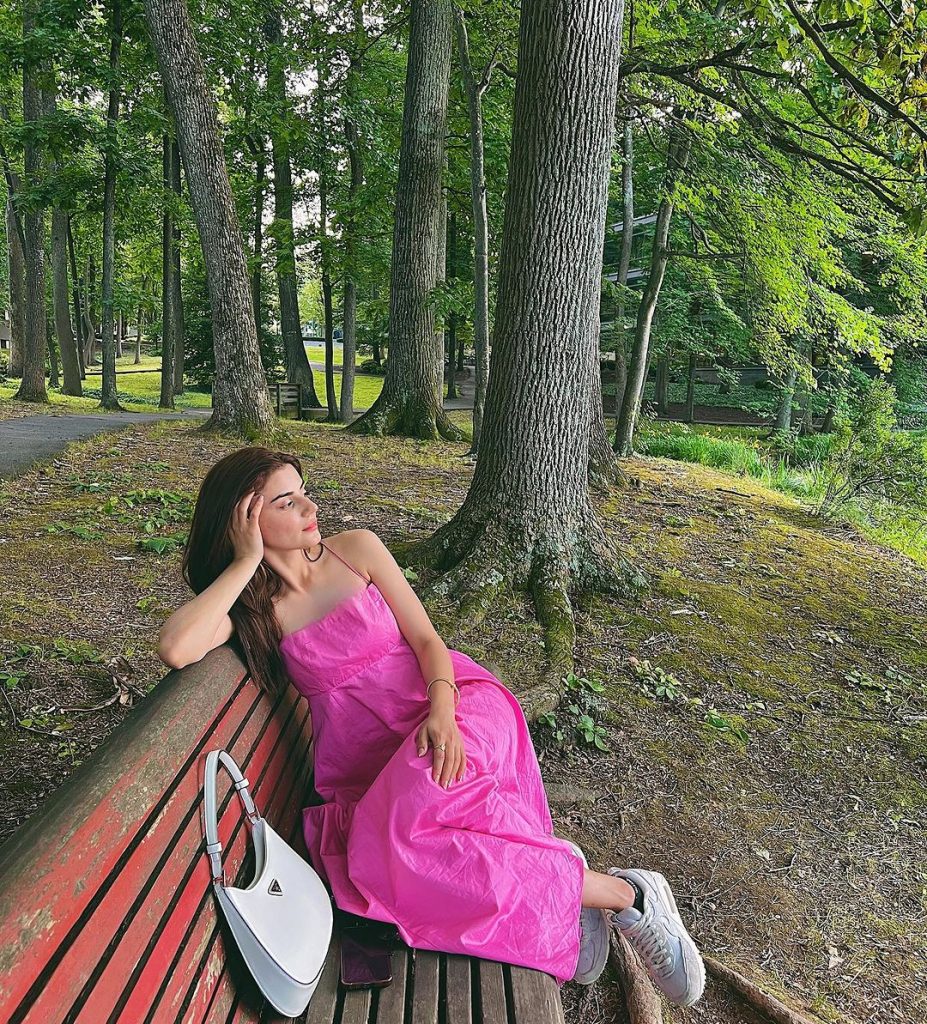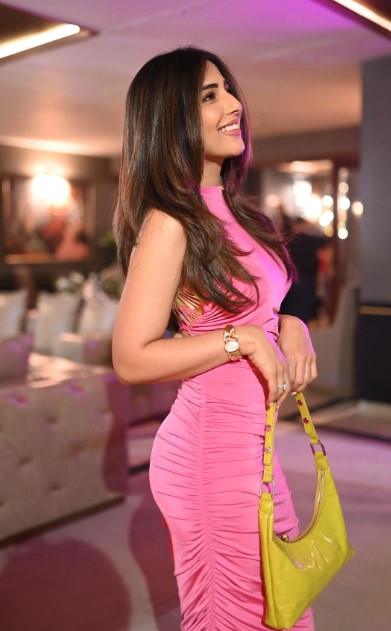 Barbara Millicent "Barbie" Roberts is a fashion doll and fictional character manufactured by American toy company Mattel, Inc. and launched on March 9, 1959. American businesswoman Ruth Handler is credited with the creation of the doll using a German doll called Bild Lilli as her inspiration.
More From Pruples: Hajra Yamin shares her vigorous workout routine
Barbie is the figurehead of a brand of Mattel dolls and accessories, including other family members and collectible dolls. Barbie has been an important part of the toy fashion doll market for over six decades and has been the subject of numerous controversies and lawsuits, often involving parodies of the doll and her lifestyle.