Hajra just shared her vigorous exercise routine with her fans.
Hajra Yamin shares her vigorous workout routine. Hajra Yamin has a theatre background and she came into the world of acting with a zeal and passion to make good content. She generally signs very progressive and unique characters and she is also super opinionated about the world. Hajra never shies away from calling a spade a spade and she is always seen sharing her thoughts on different topics. Hajra Yamin is also super passionate about her fitness and keeps with her exercise regimen whatever the weather may be.
More From Pruples: https://pruples.com/celebrities/hina-afridi-pictures-from-birthday-celebrations/
Hajra just shared her vigorous exercise routine with her fans. From lifting weights to showing agility, Hajra is given all those fitness freaks some motivation and showing how unstoppable she is. She shared her training session with her followers and she sure looks good even during workouts. Check out: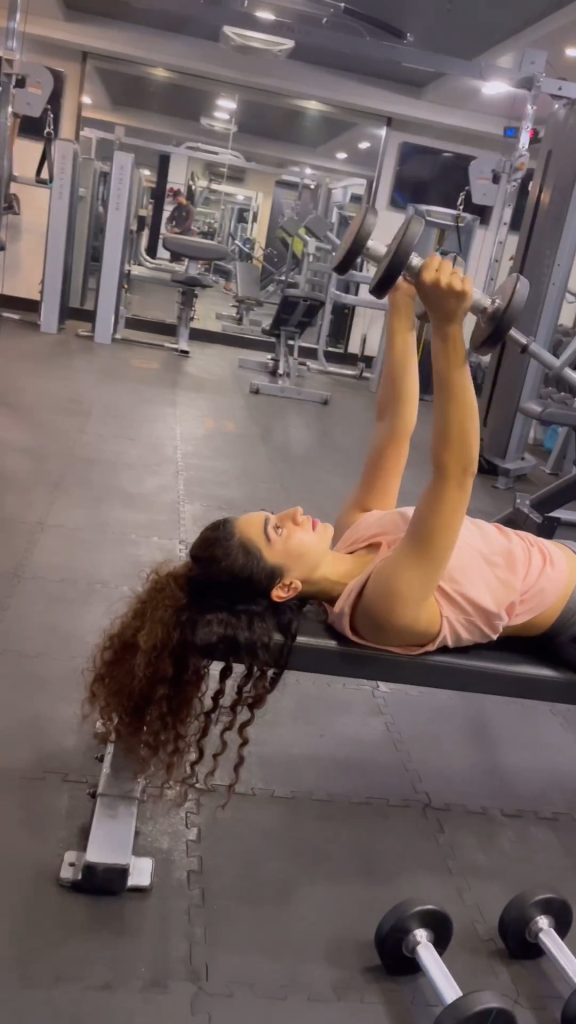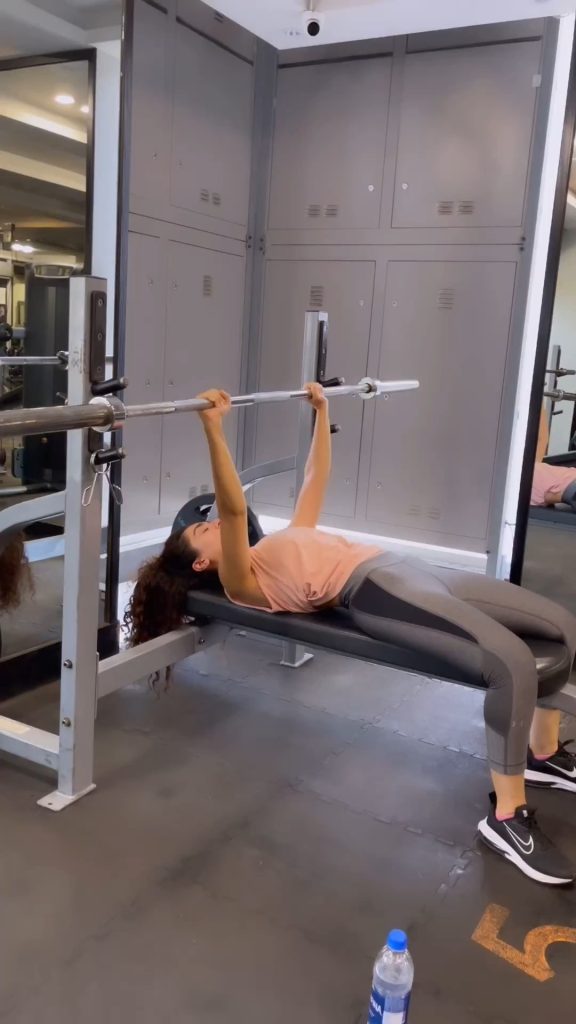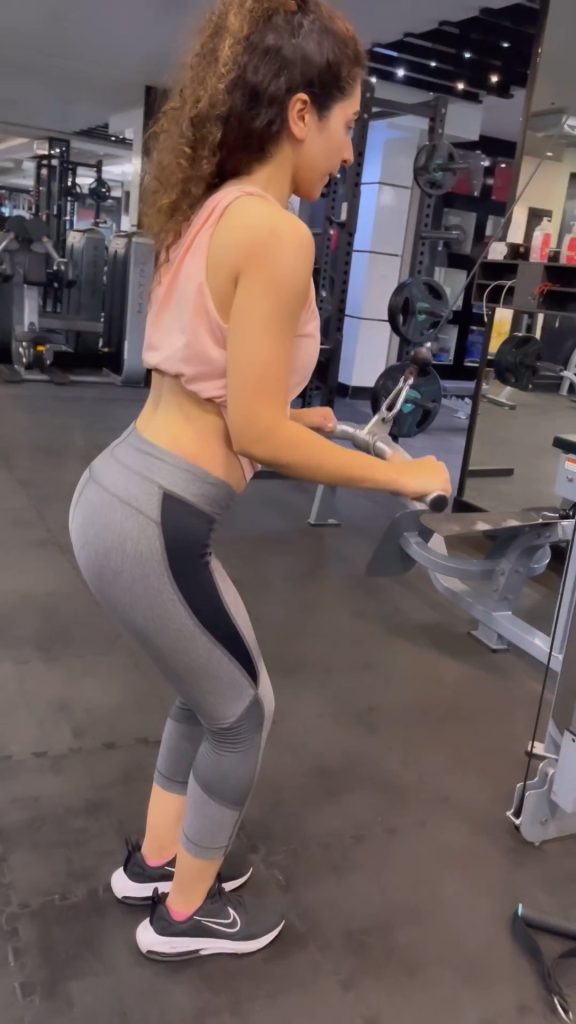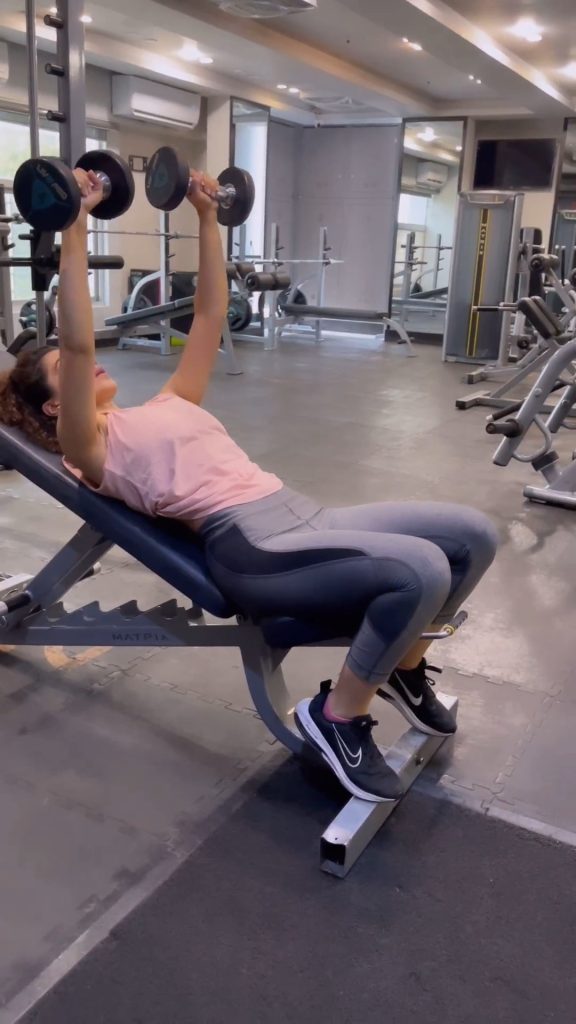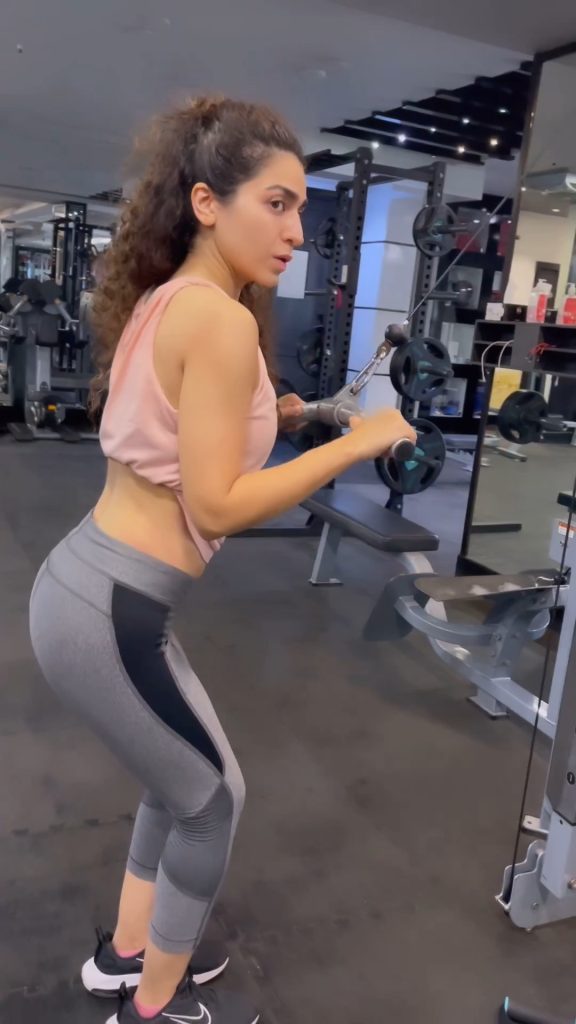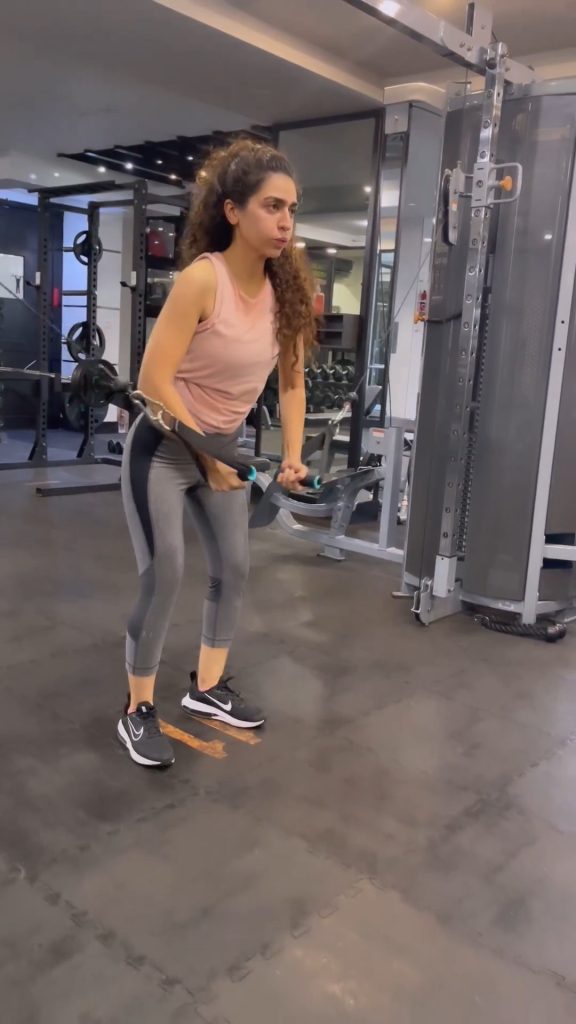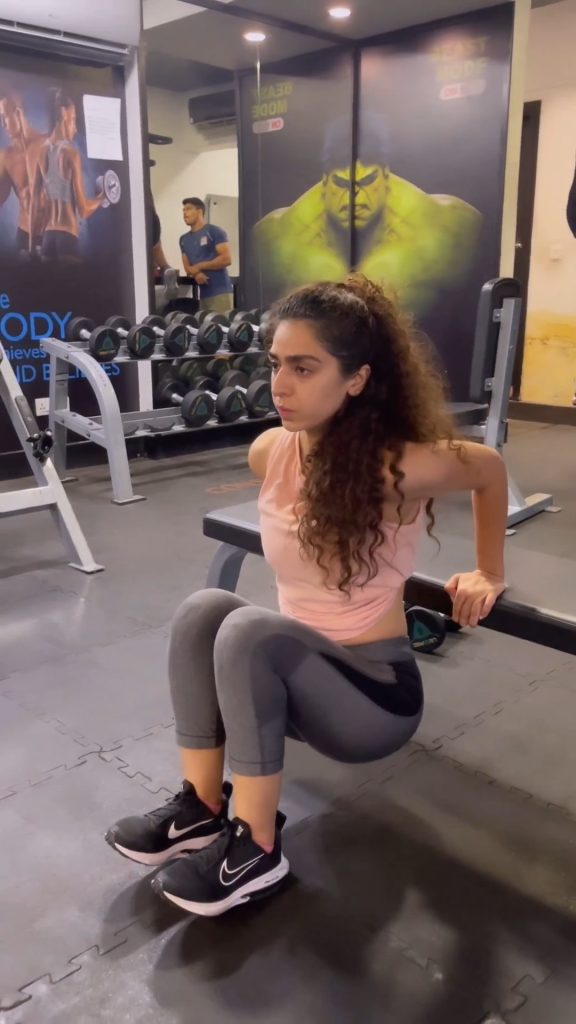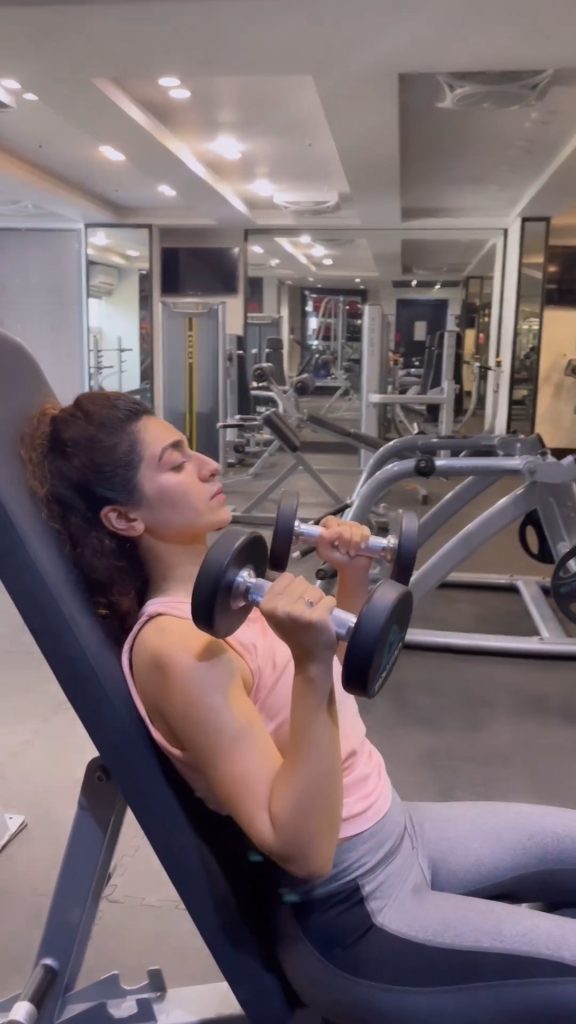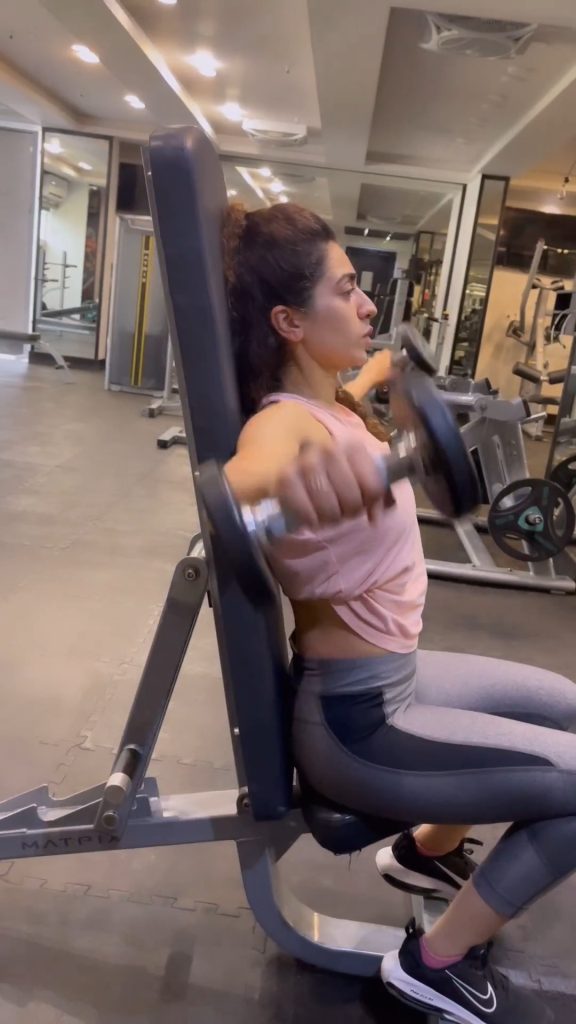 Here is how the internet is reacting to her fitness routine: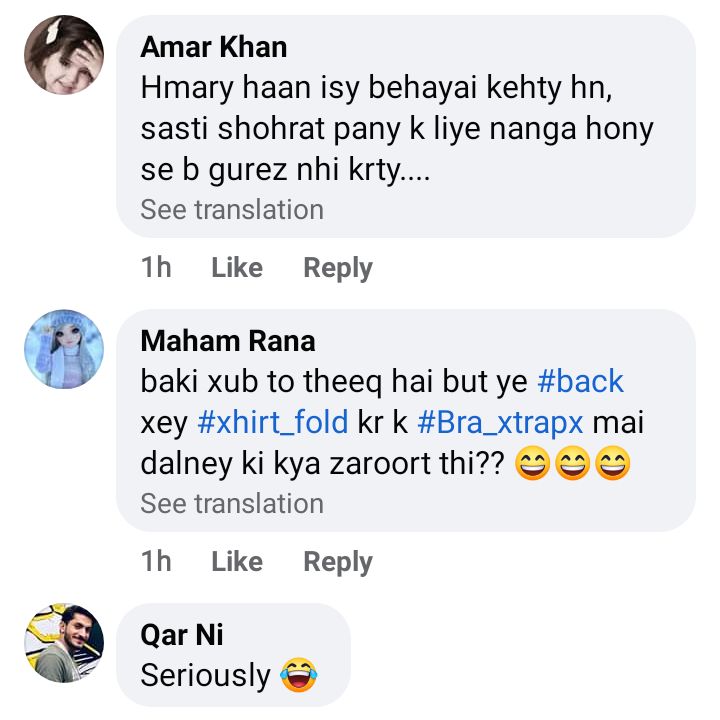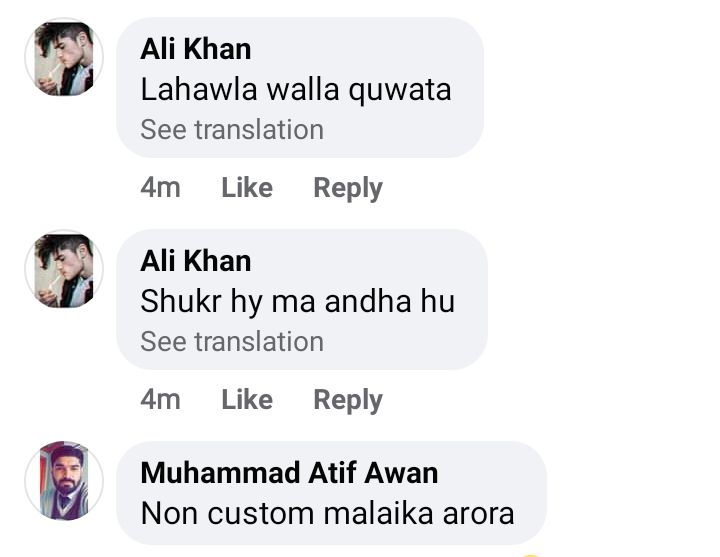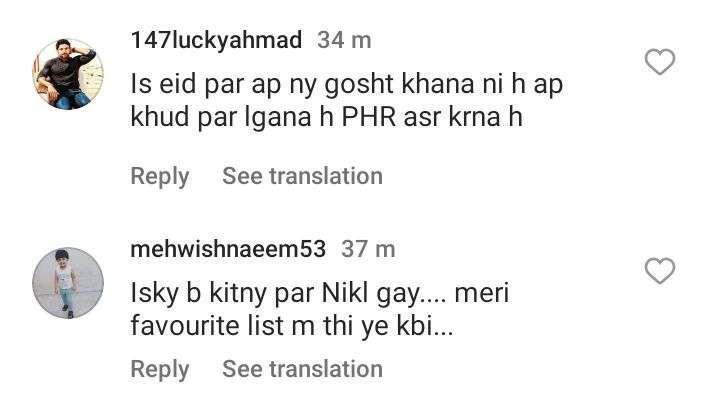 Hajra Yamin is a Pakistani actress who has appeared in Urdu television serials. She made her film debut with a supporting role in Maan Jao Na (2018). She later appeared as a leading lady in Pinky Memsaab (2018), which earned her a nomination for Best Actress at Lux Style Awards.