Fans said Ushna Shah could have texted her husband personally. Many say that she always wants attention.
Fans find Ushna Shah's joke regarding husband dramatic. Ushna Shah is a brilliant Pakistani television and film actor. She is quite vocal Pakistani celebrity. The actress usually starts a conversation and tries to give her point of view but falls prey to trolling for no reason. This time again, she has invited trolls amidst the warnings of Cyclone Biparjoy. Last night, the actor had a flight to Karachi from Europe. She posted a serious joke about the natural disaster. She urged her husband to find someone else if she leaves him as a result of any accident.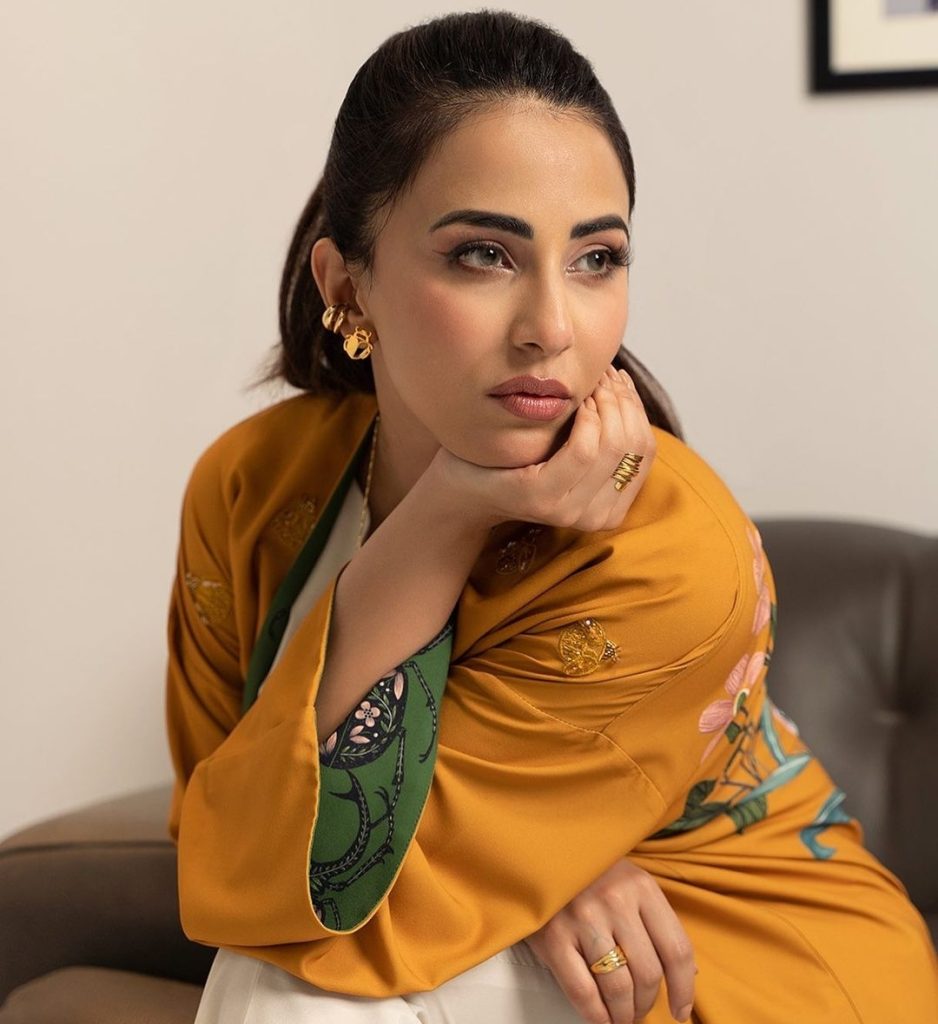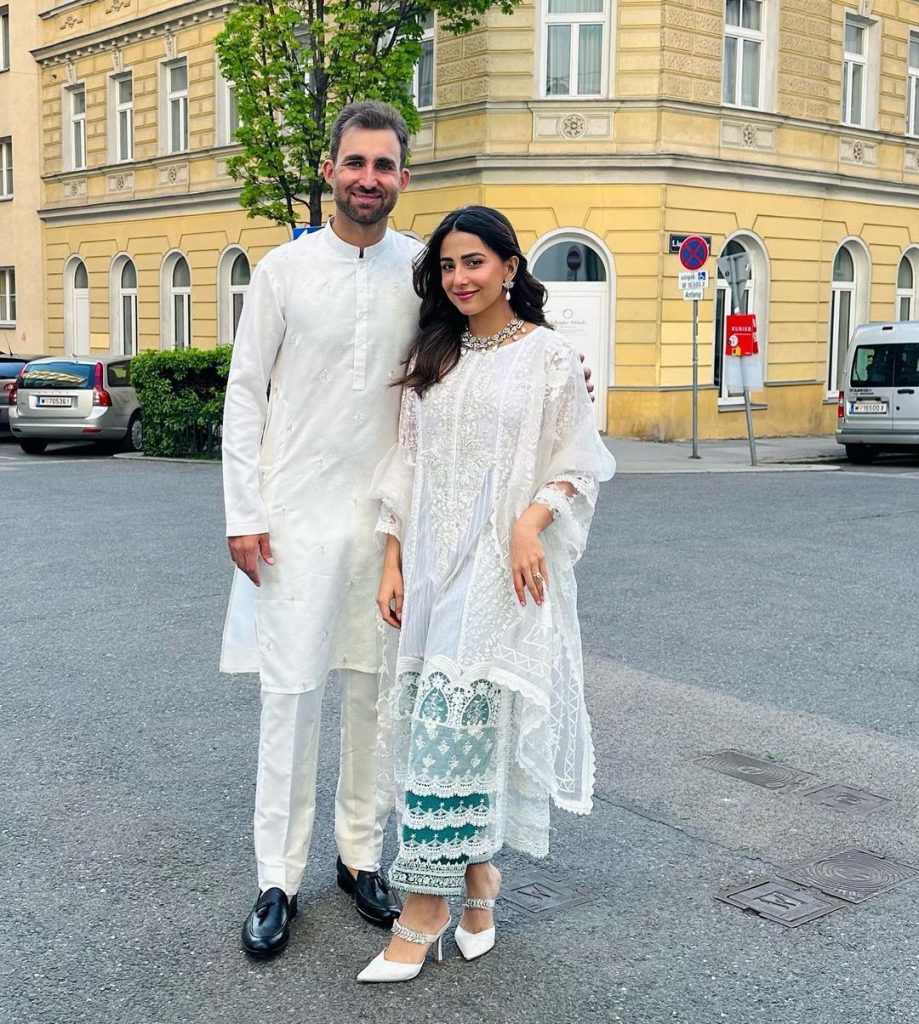 Well, Ushna Shah wrote on her Twitter, "My flight to Karachi is taking off and there is a Cyclone warning there. I just want my husband to know that God forbid if the plane crashes & I don't make it, I hope he finds happiness with someone new one day.. and I hope he knows she will never be as awesome as me. He will…".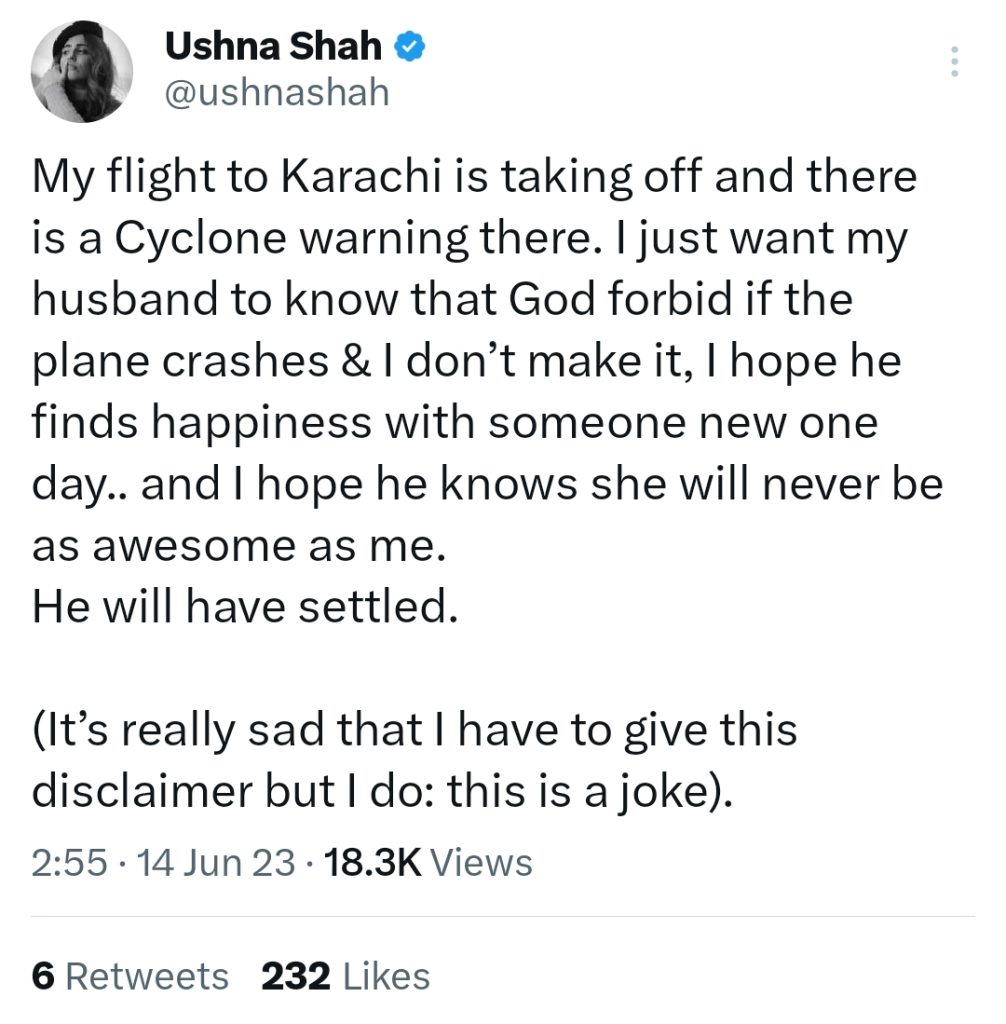 More From Pruples: https://pruples.com/health-fitness/humaira-sets-temperature-soaring-with-skydiving-yoga-poses/
One fan said, "Lolll ya people don't get this british type of humor" to which Ushna Shah replied, "That's my favorite Kind".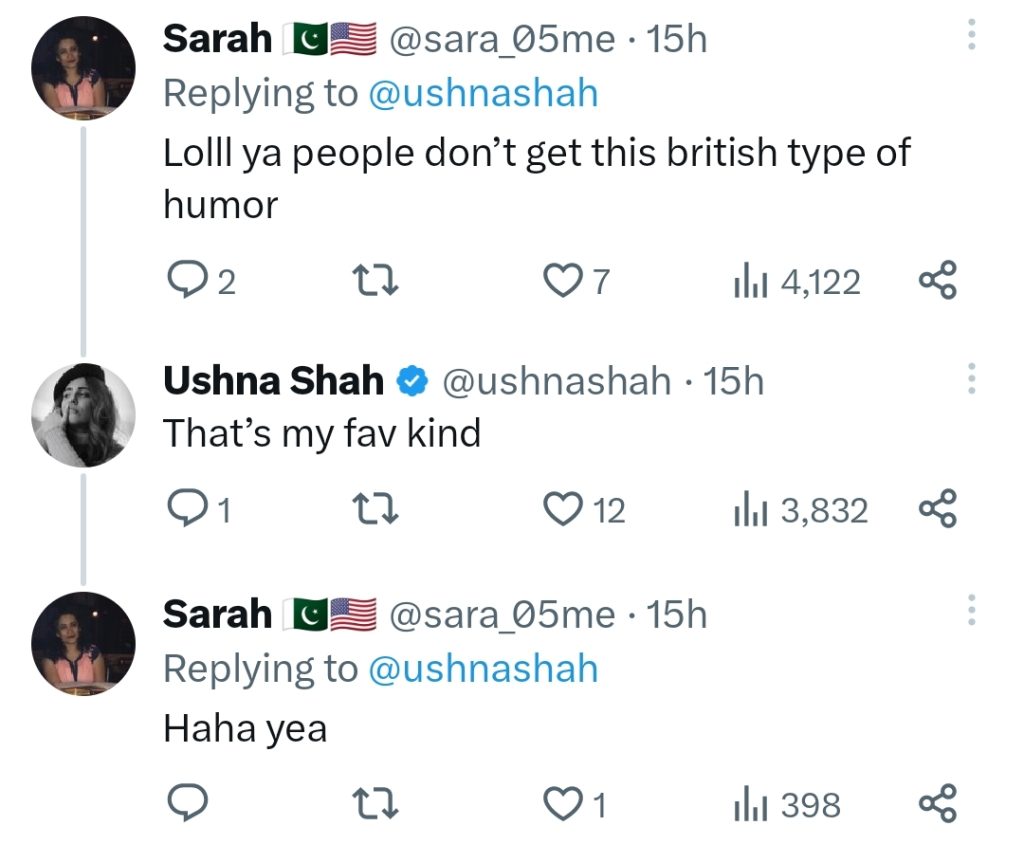 Fans believed that her tweet was in a bad taste. They said that joking about natural calamities and disaster is not sensitive at all. One social media user wrote, "celebrities write things like that and expect not to be trolled". One user wrote, "she invites trolls herself". Many fans said that her husband can find a girl even in her life and without her permission. Many fans were of the view that such jokes should not be uttered or expressed because they can be accepted. Fans said Ushna Shah could have texted her husband personally. Many say that she always wants attention. Here are the comments: