Sonya Hussyn also attended and shared some fun pictures with her colleagues.
Celebrities jamming at Wajahat Rauf's Place. Celebrities generally have very busy schedules. They have to be on sets for more than 12 hours for shootings and circumstances also differ from set to set. They also have many other commitments with brand endorsements happening, events to attend and interact with hundreds of people every day. Thus weeends are great as many celebs get together and have some fun sessions during the weekend. One such dinner and jamming session took place last night at Wajaht Rauf's place and we got to see many of our favourite celebrities there.
Sonya Hussyn also attended and shared some fun pictures with her colleagues. We got to watch Sonya Hussyn, Hania Aamir, The Raufs as well as Ushan Shah and Yashal Shahid among other talent. Here are some pictures from the get-together and stars were defnitely having a great time: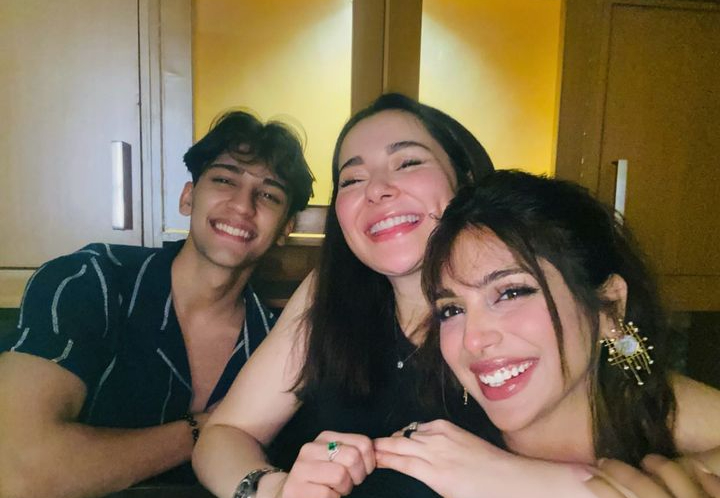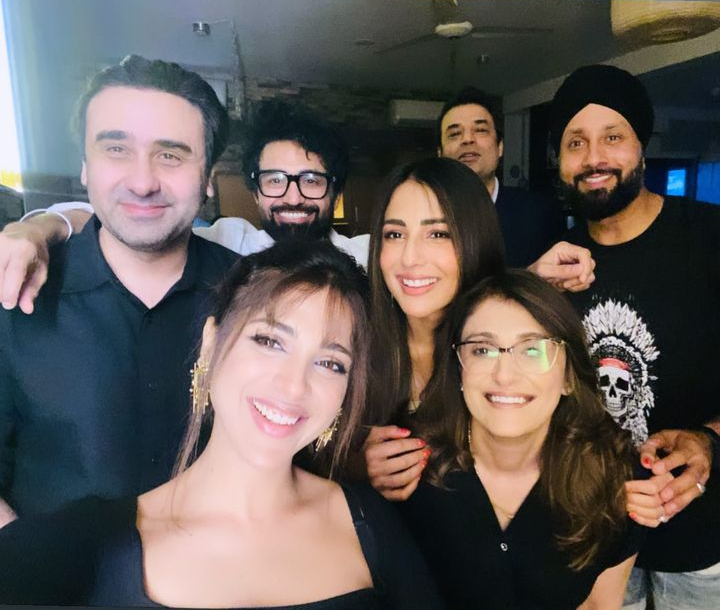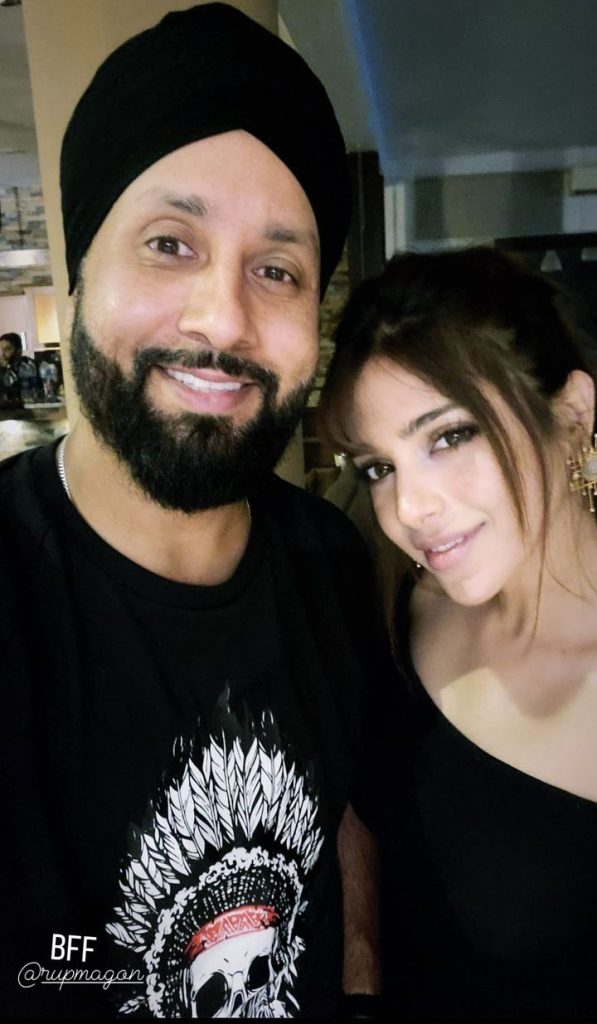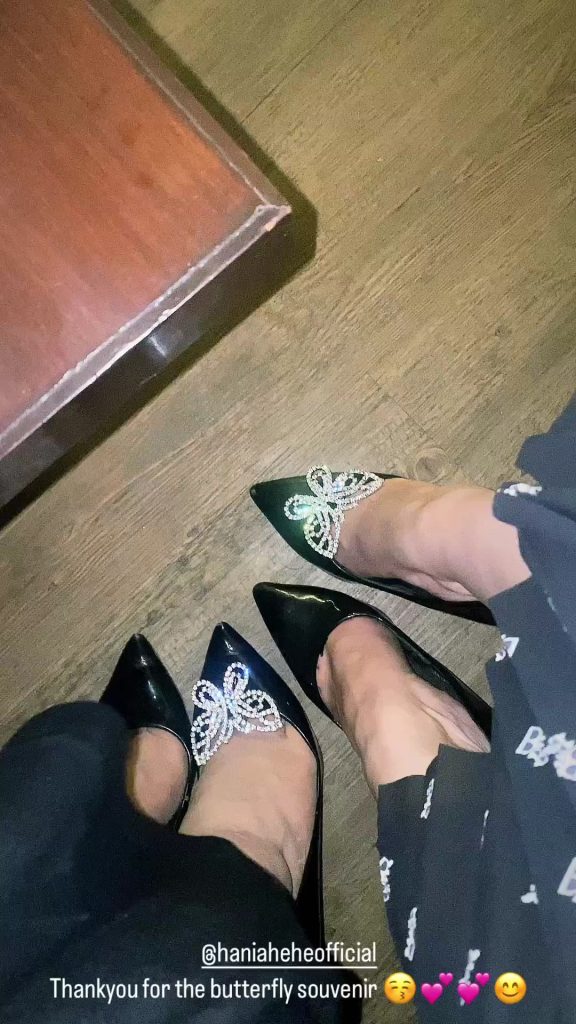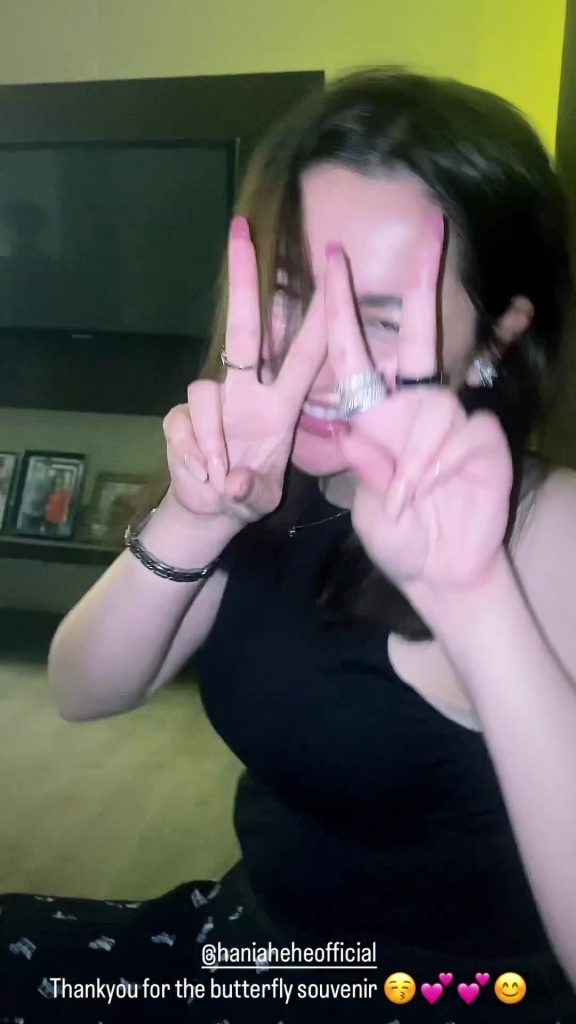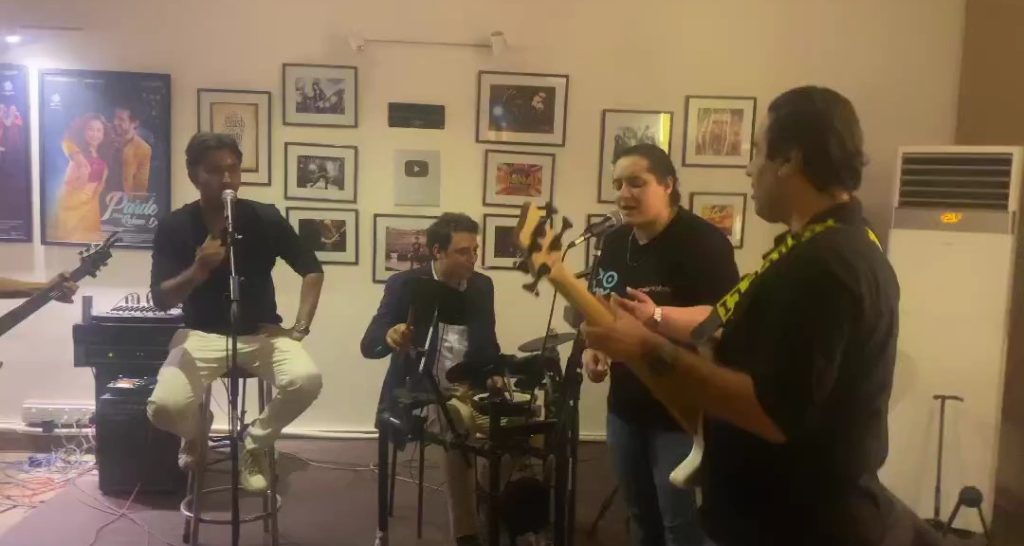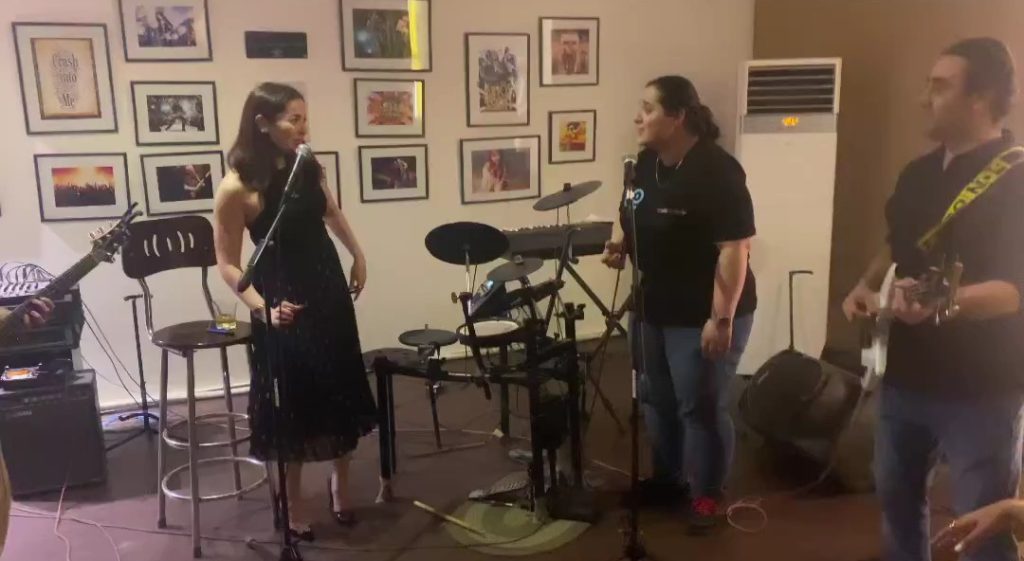 More From Pruples: Sonya Hussyn celebrates birthday with celebrity friends
Sonya Hussyn Bukharee (born 15 July 1996) is a Pakistani actress and former video jockey. She made her acting debut with a supporting role in the 2011 television series Dareecha. She then played leading roles in several hits series, including Mujhay Sandal Kar Do (2012), Mein Hari Piya (2013), Mere Hamrahi (2013), Shikwa (2014), Marasim (2014), Nikah (2015), Farwa Ki ABC (2015), Nazo (2015), Surkh Jorra (2015), Kisay Chahoon (2016), and Haasil (2017). Hussyn's career progressed with the acclaimed series Aisi Hai Tanhai (2017) and Tinkay Ka Sahara (2022), and the comedy drama film Tich Button (2022). The first of these earned her two Lux Style Award nominations.