Merub is also known for her engagement to pop star Asim Azhar.
Merub Ali shares pictures from her trip to London. Merub Ali is an actress as well as a social media personality. She was already famous on social media when she made her acting debut in the drama Sinf e Aahan where she played Yumna Zaidi's younger sister. She then went on to do more dramas like Paristaan and Wabaal. She is also known for her engagement to pop star Asim Azhar. The couple was friends before and later on got together. They had a simple engagement ceremony and they always show love and support for each other.
She is very open about her experiences in life and likes to motivate others, be it bullying she has faced or depression she has gone through. Merub Ali is taking time off work as she is in London these days for vacations. Here are some clicks of Merub as she takes on London and feels like a proper tourist. Check out:
out: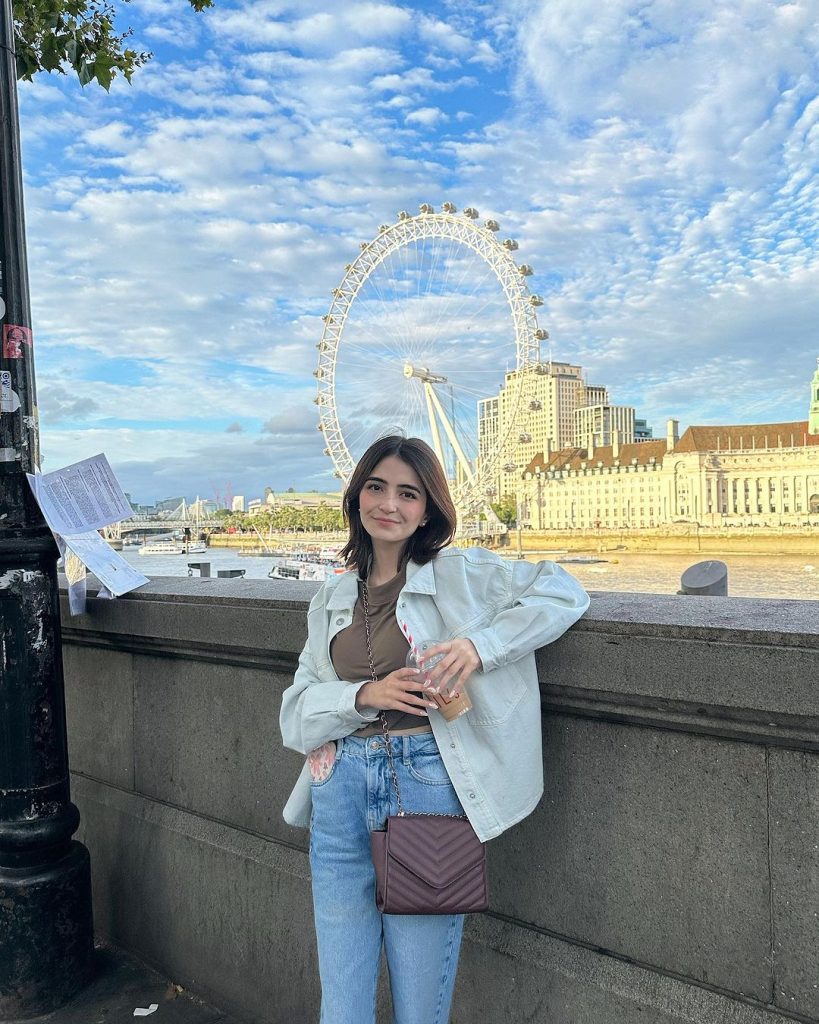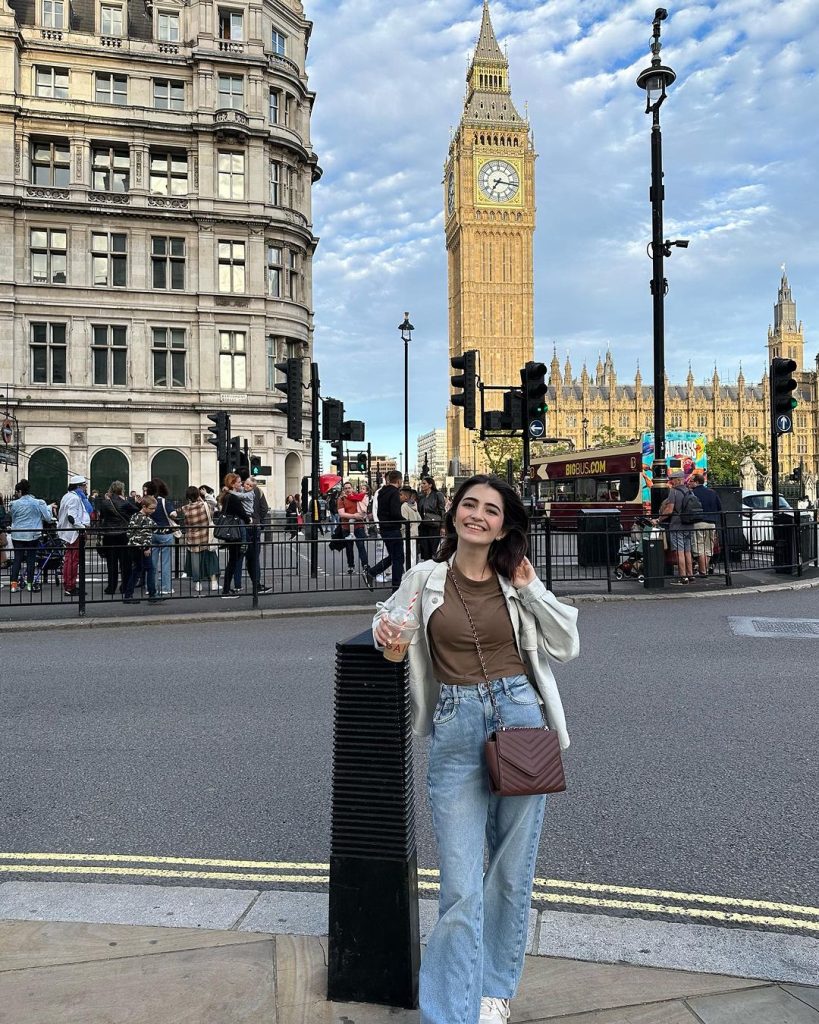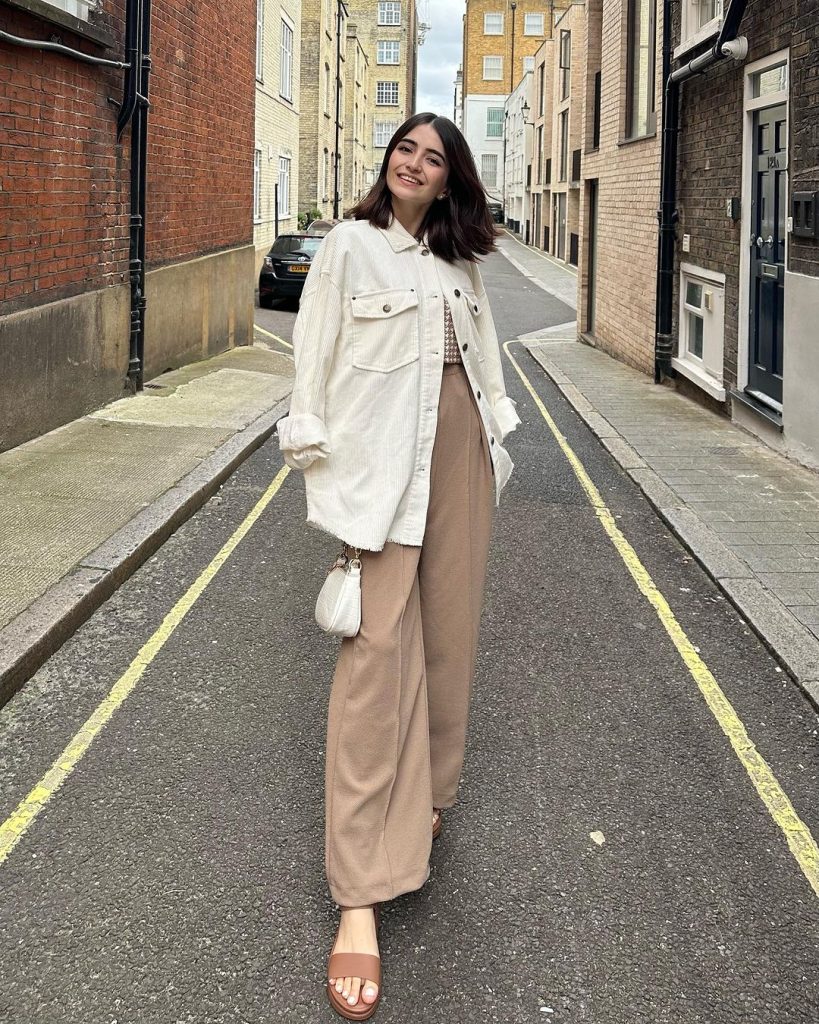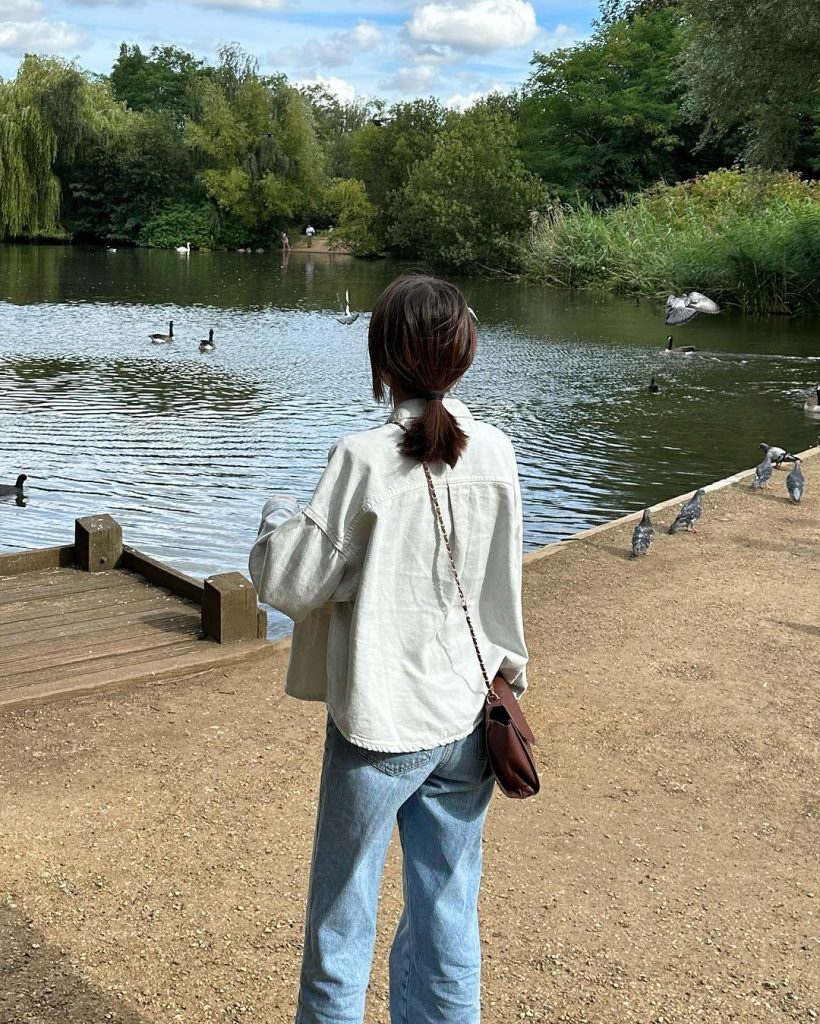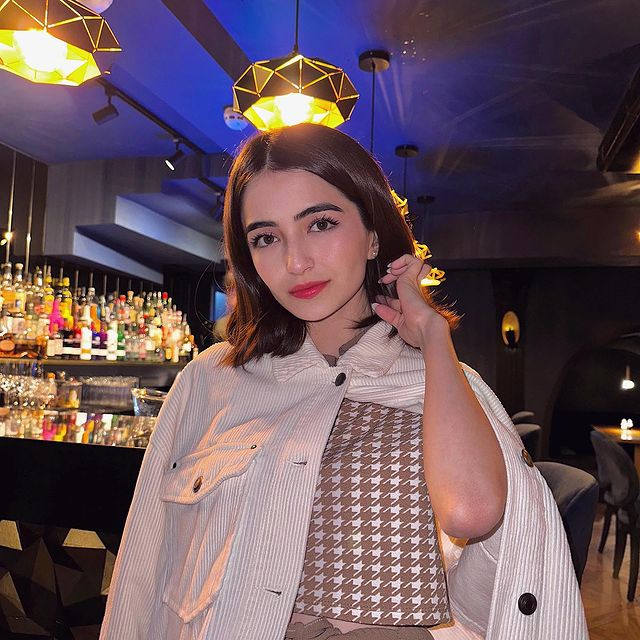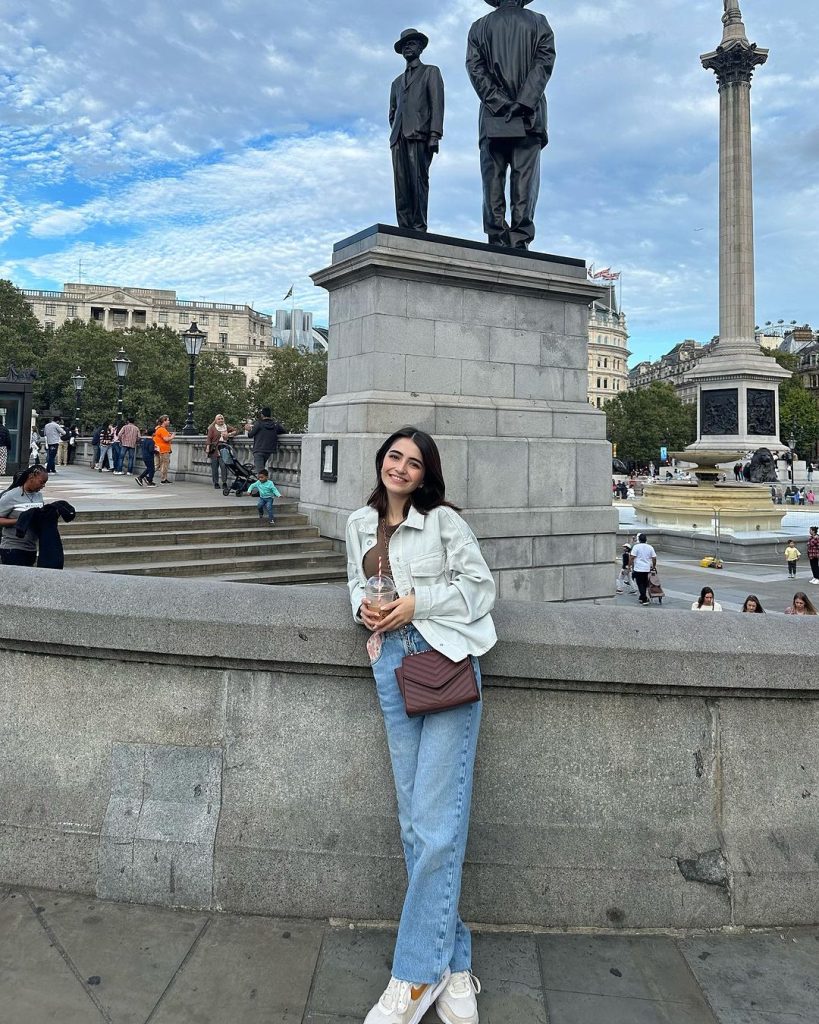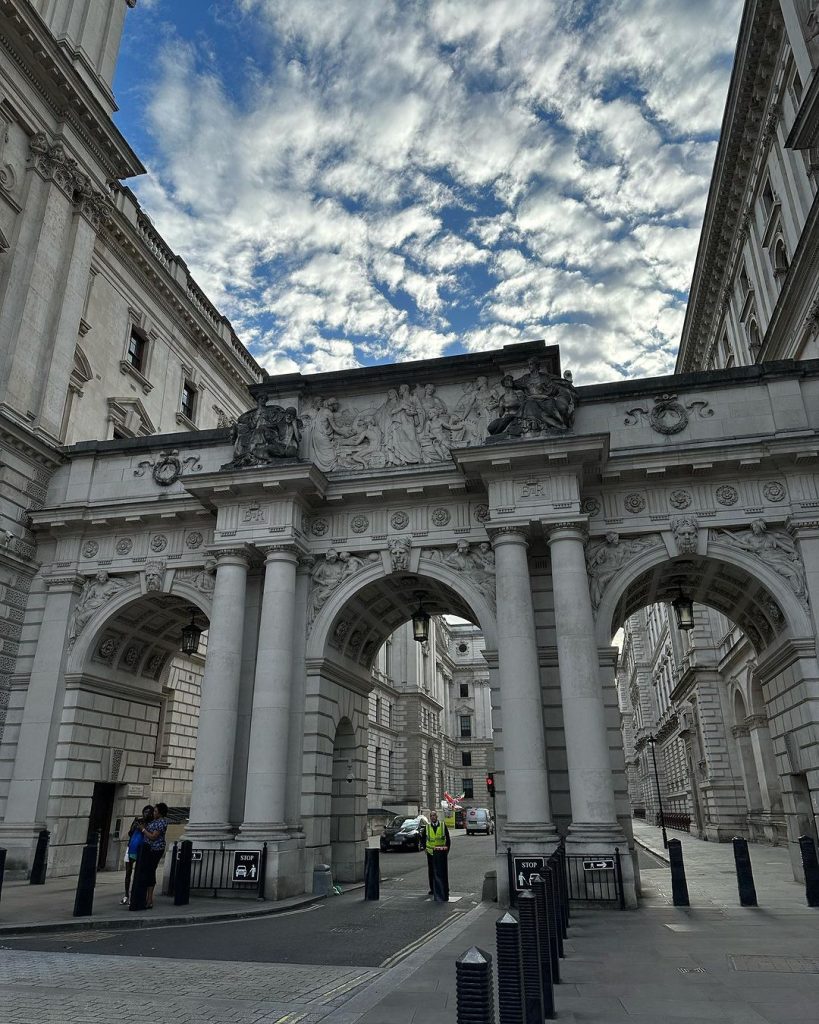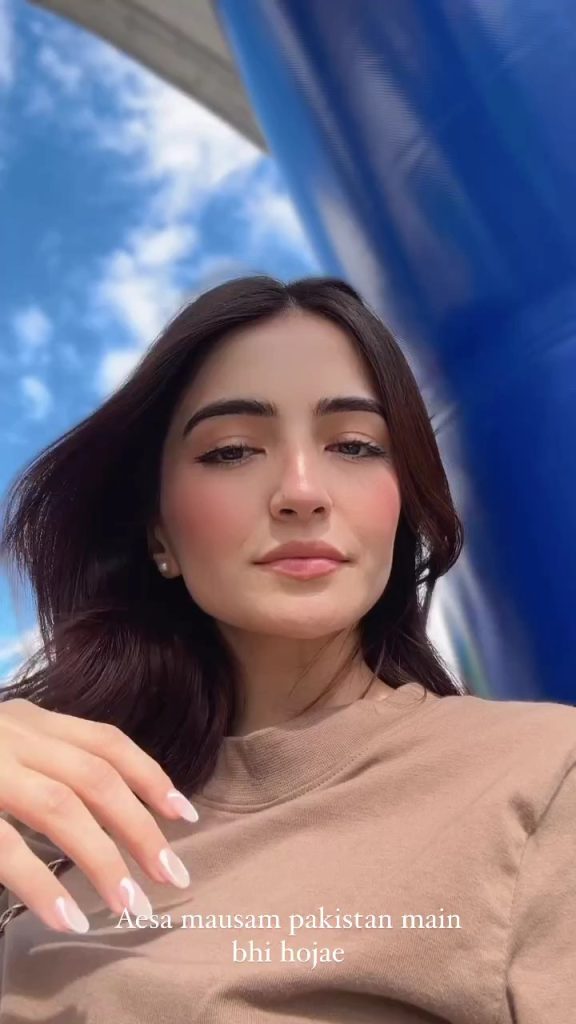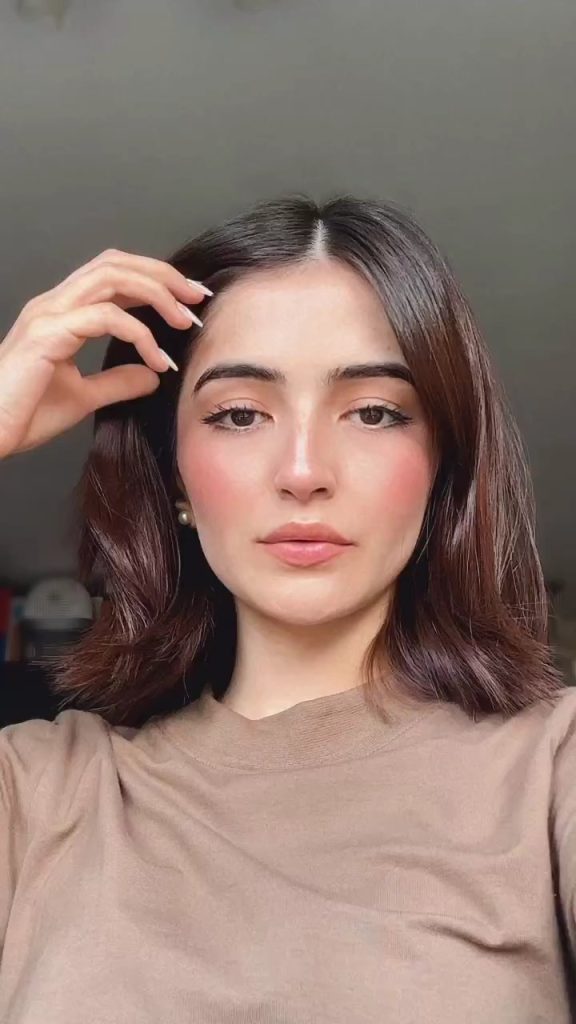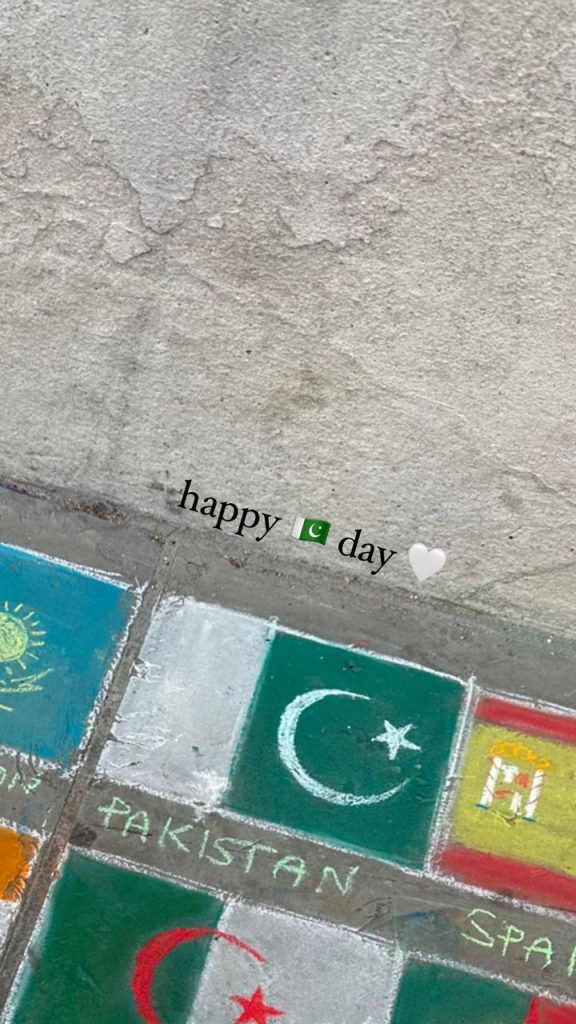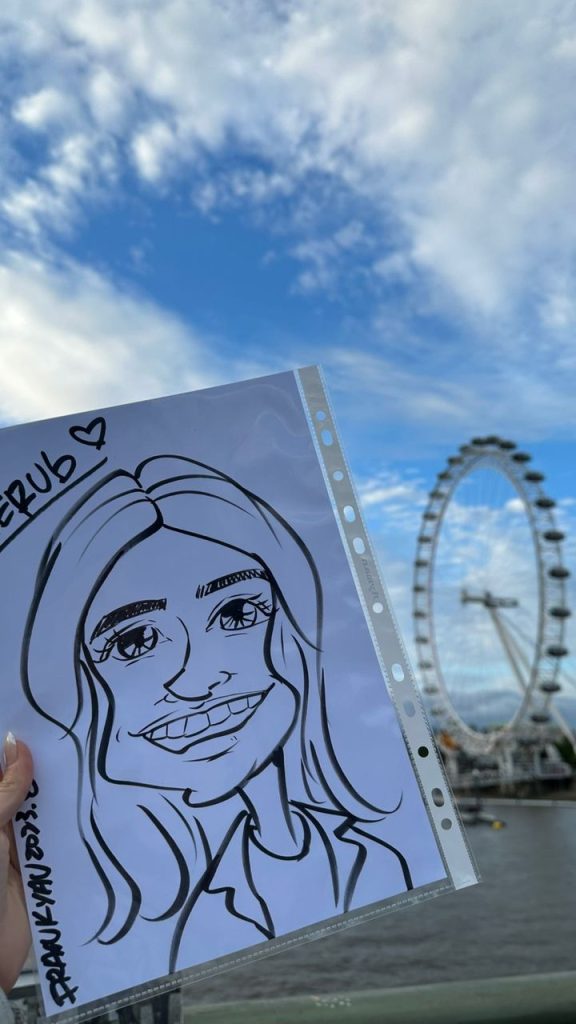 More From Pruples: Mehar Bano vacations in Las Vegas with her husband
Currently, Merub Ali is 25 years old. She was born in Islamabad, Pakistan on 23rd January 1996. She is Muslim and comes from a wealthy family. Her mother is a housewife. She also has two brothers.
Merub began her acting career in 2021 with the drama serial Sinf e Aahan. It was great to see her charming personality and her superb acting in the drama Sinf e Aahan in which she played a Pathan girl.